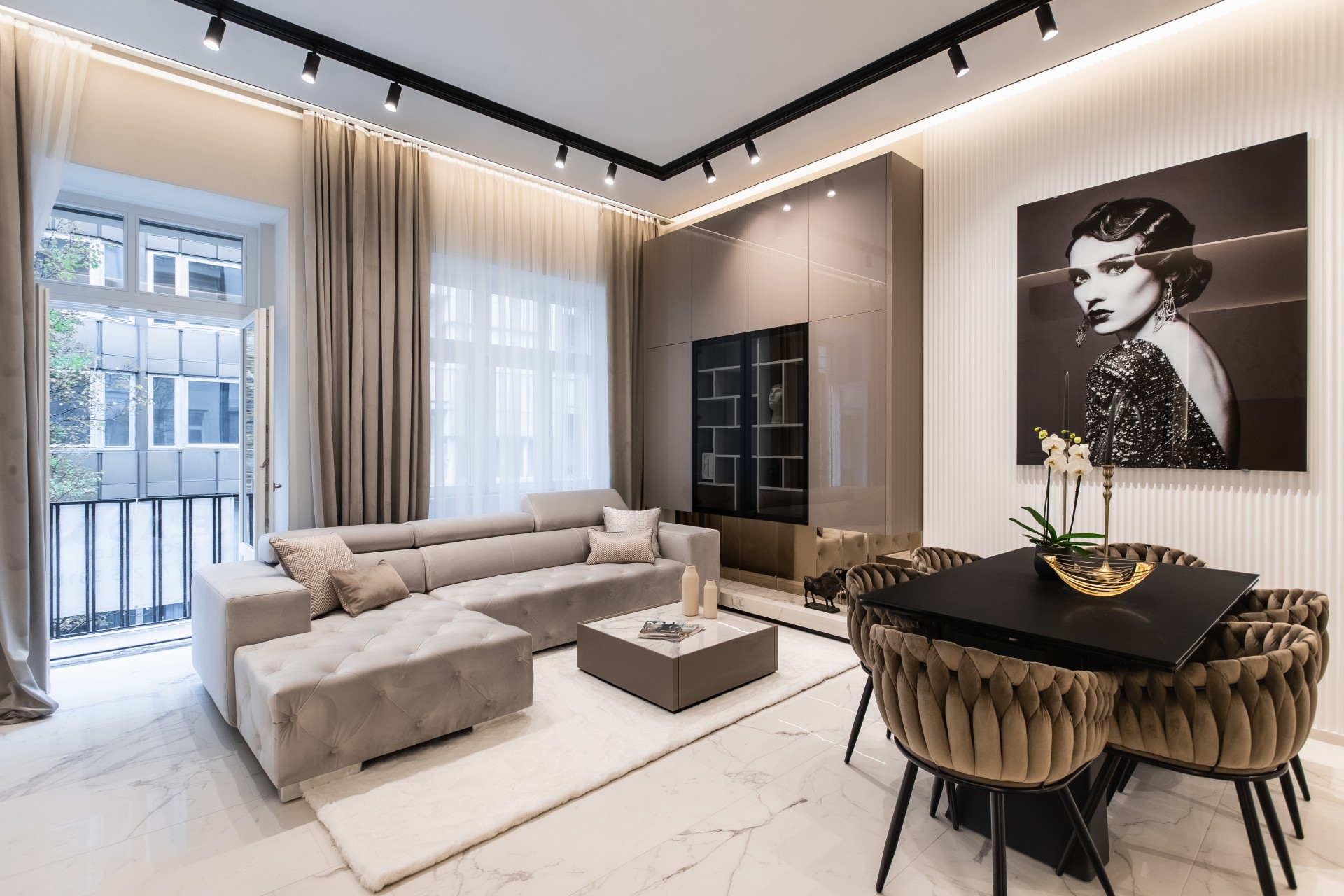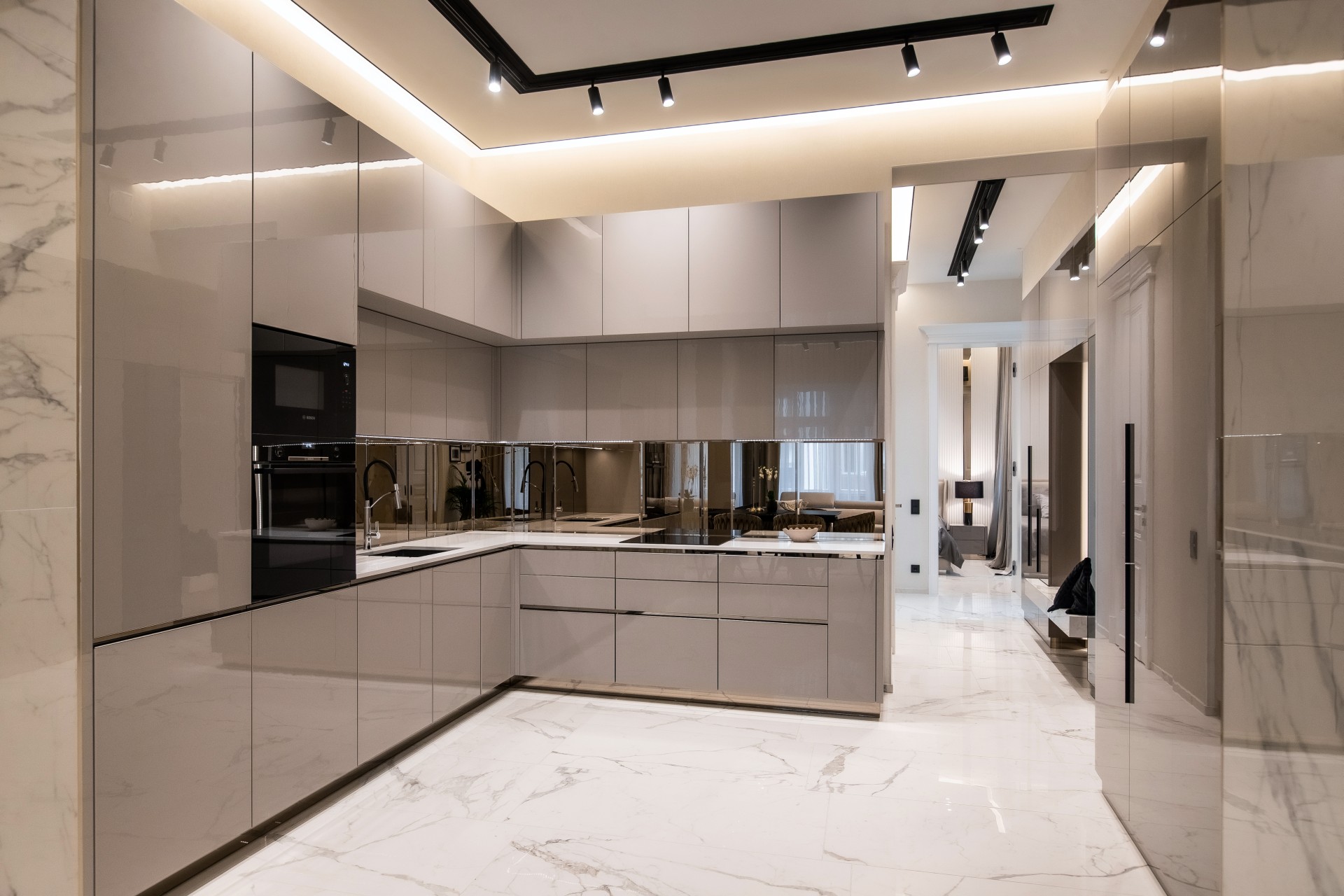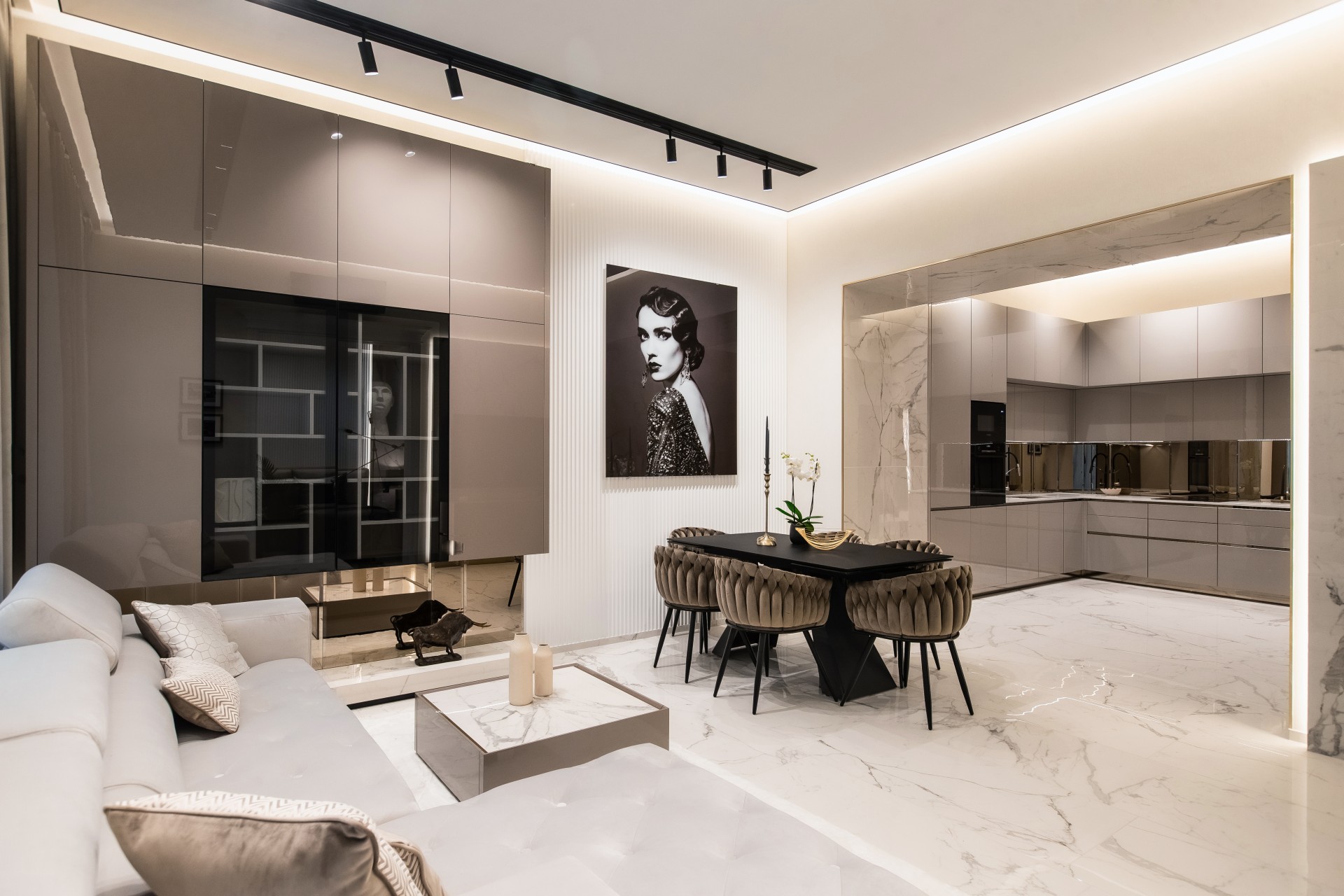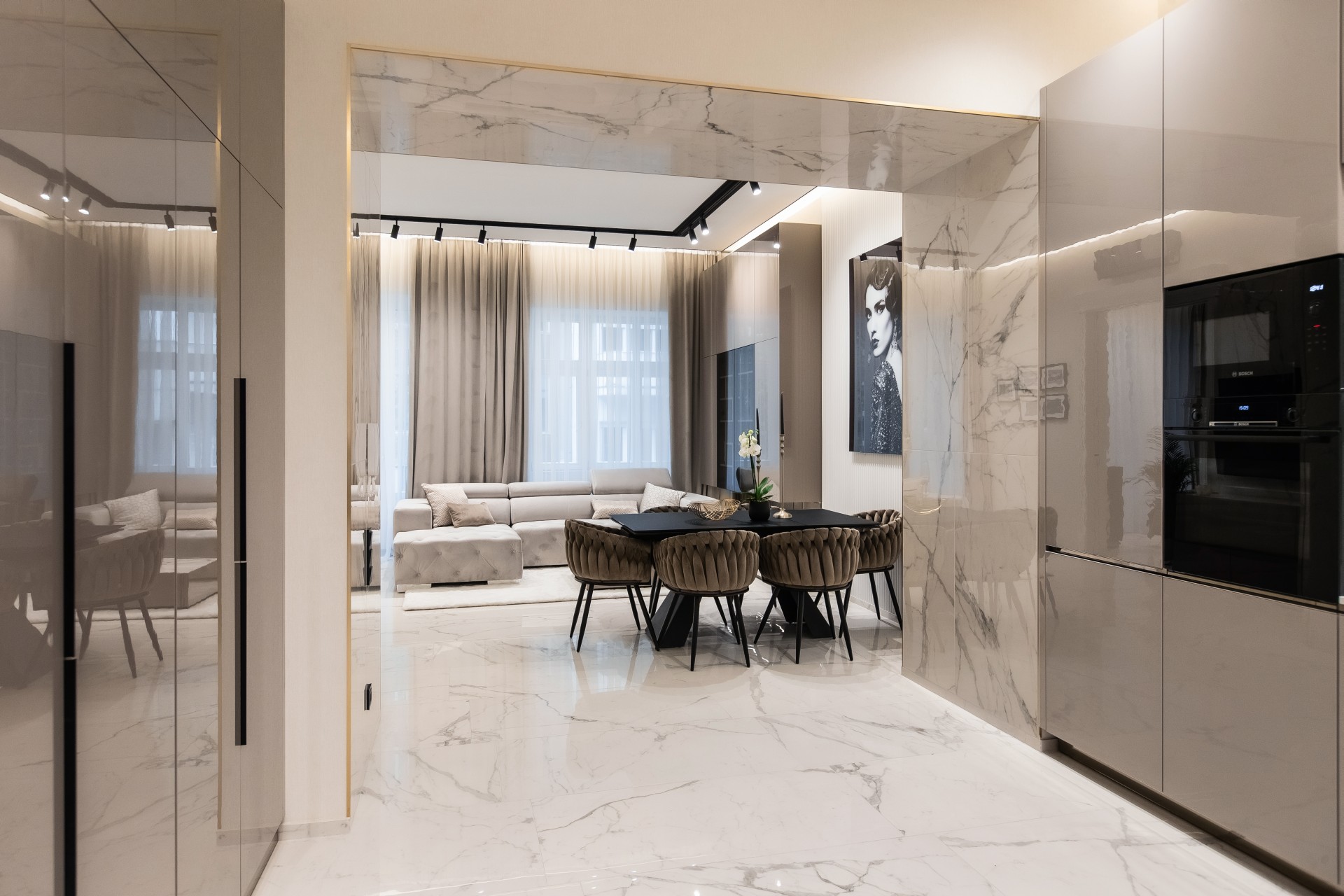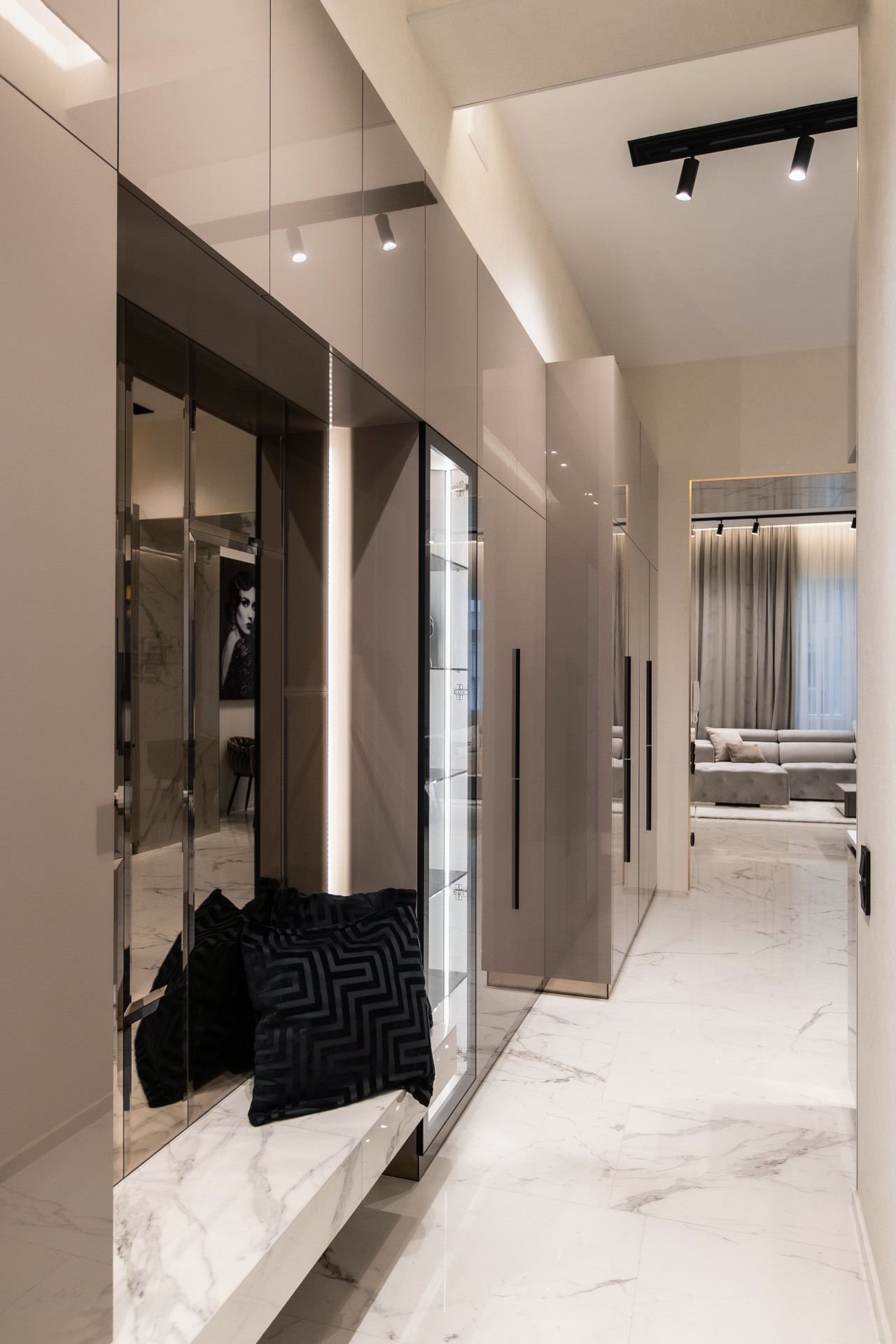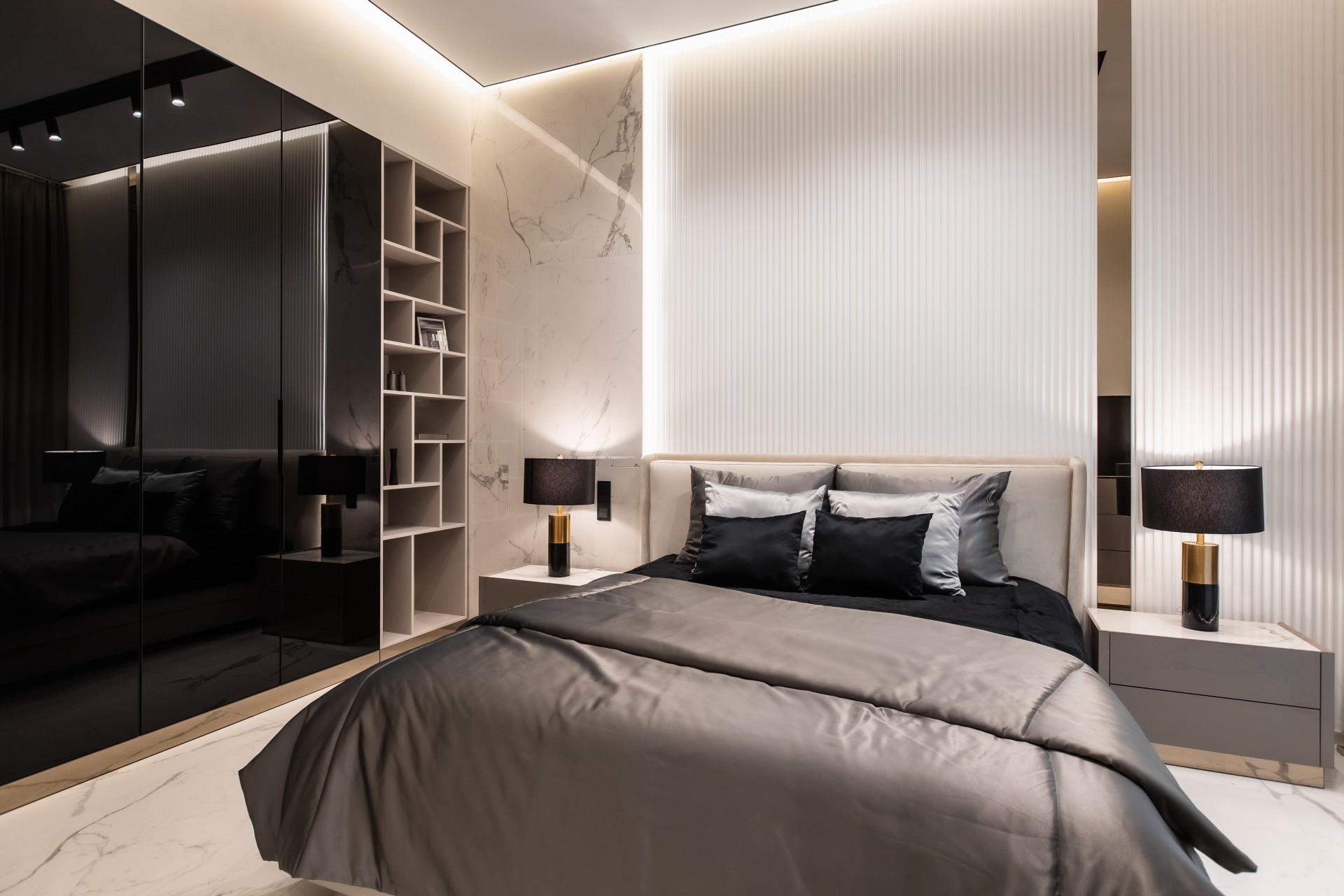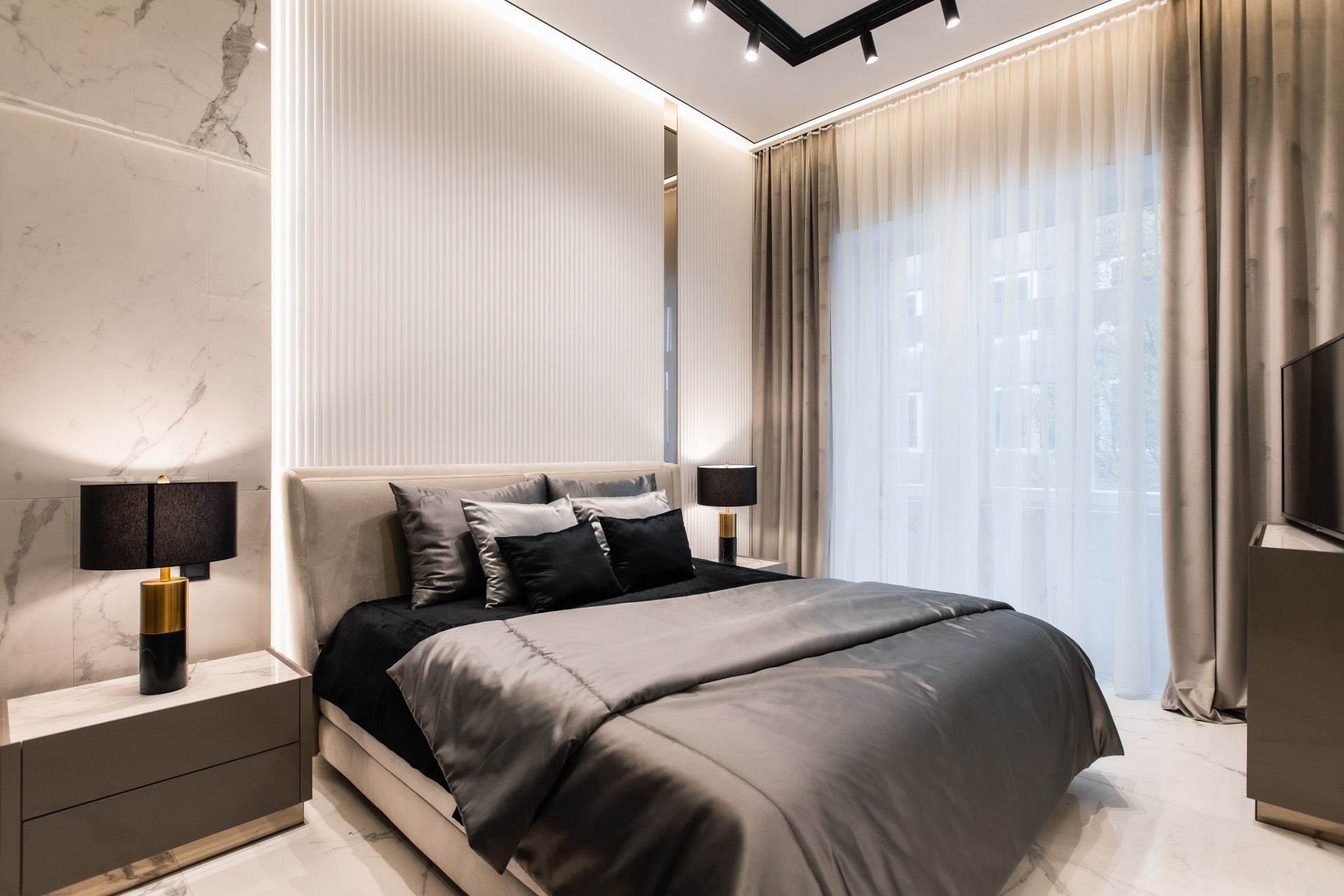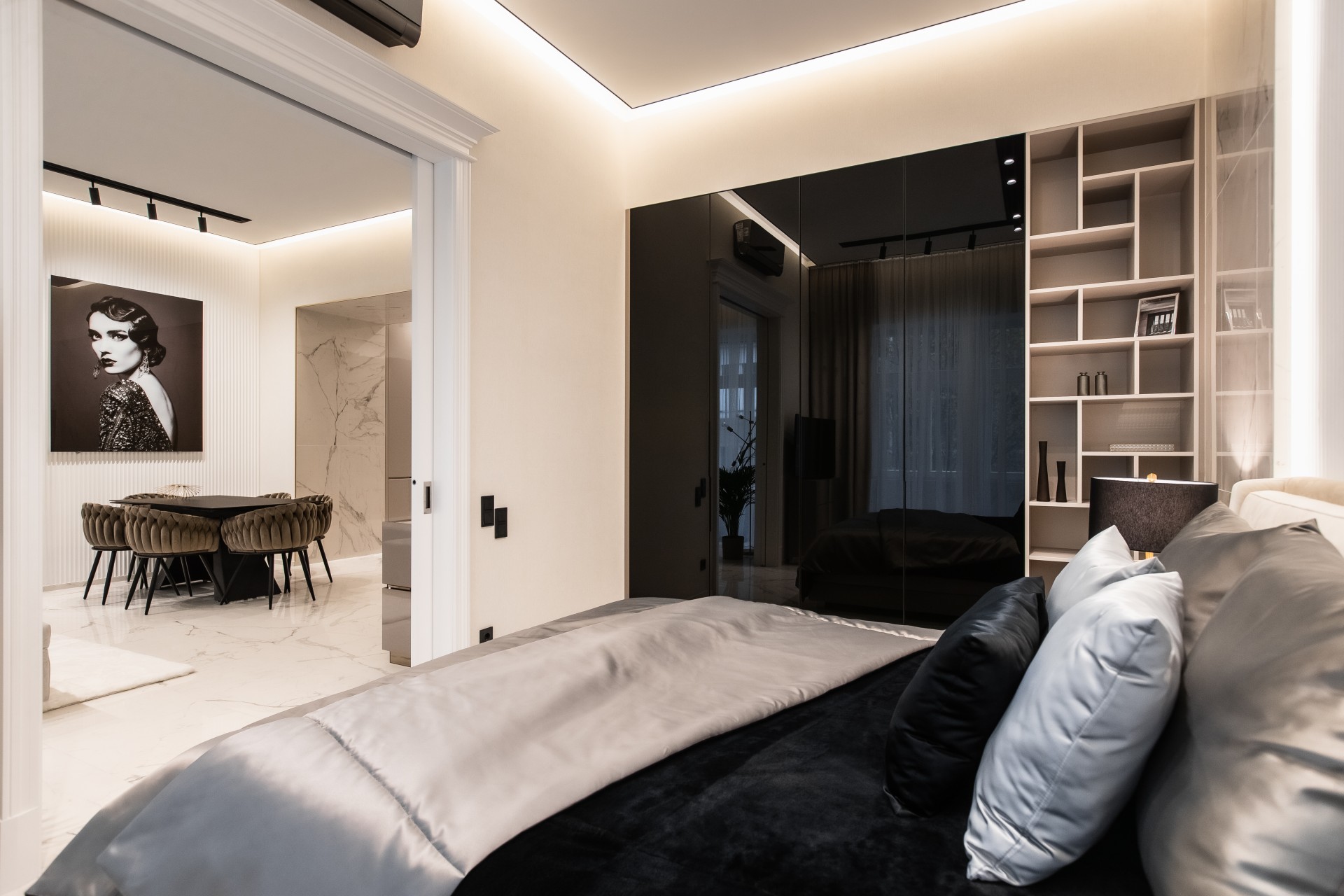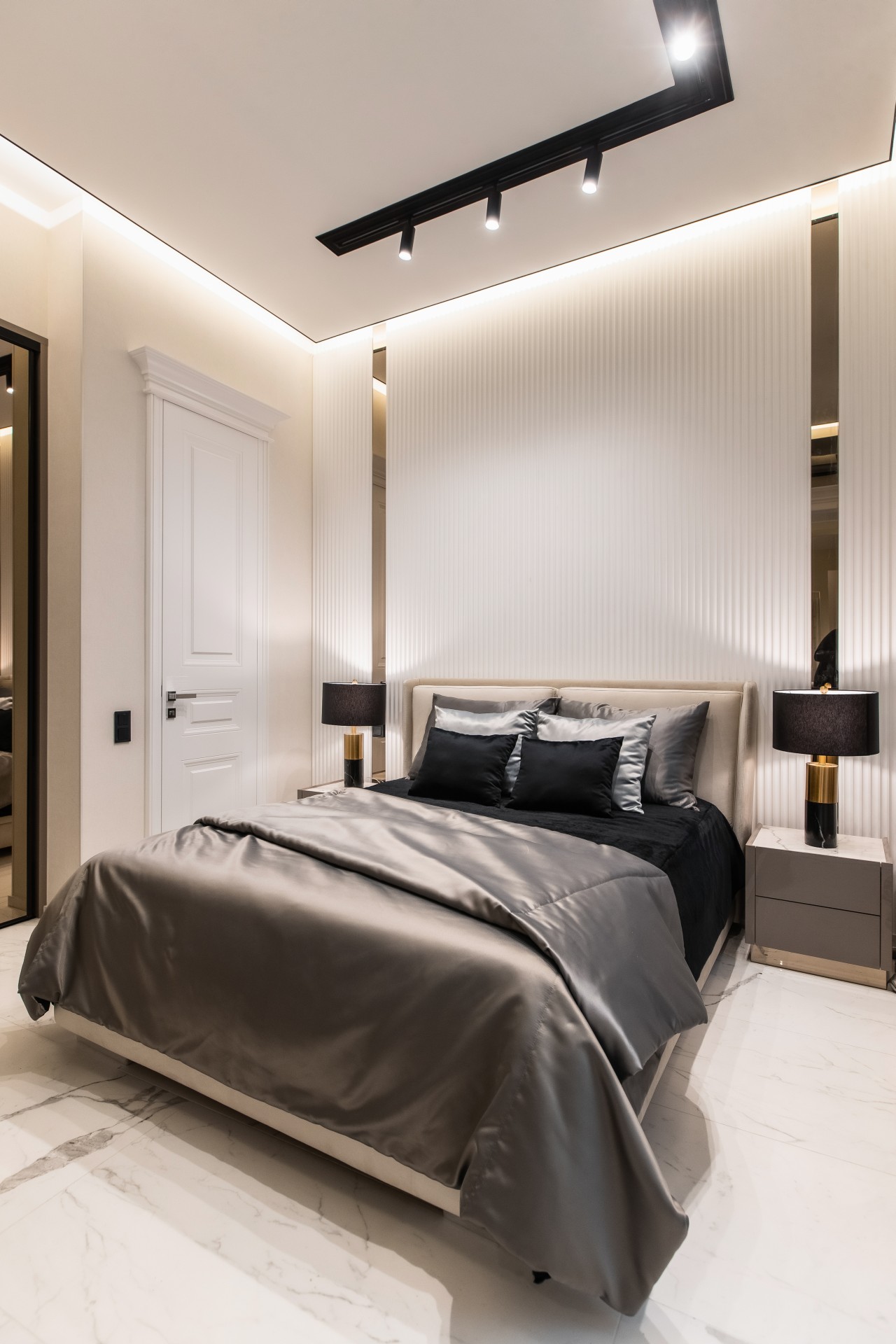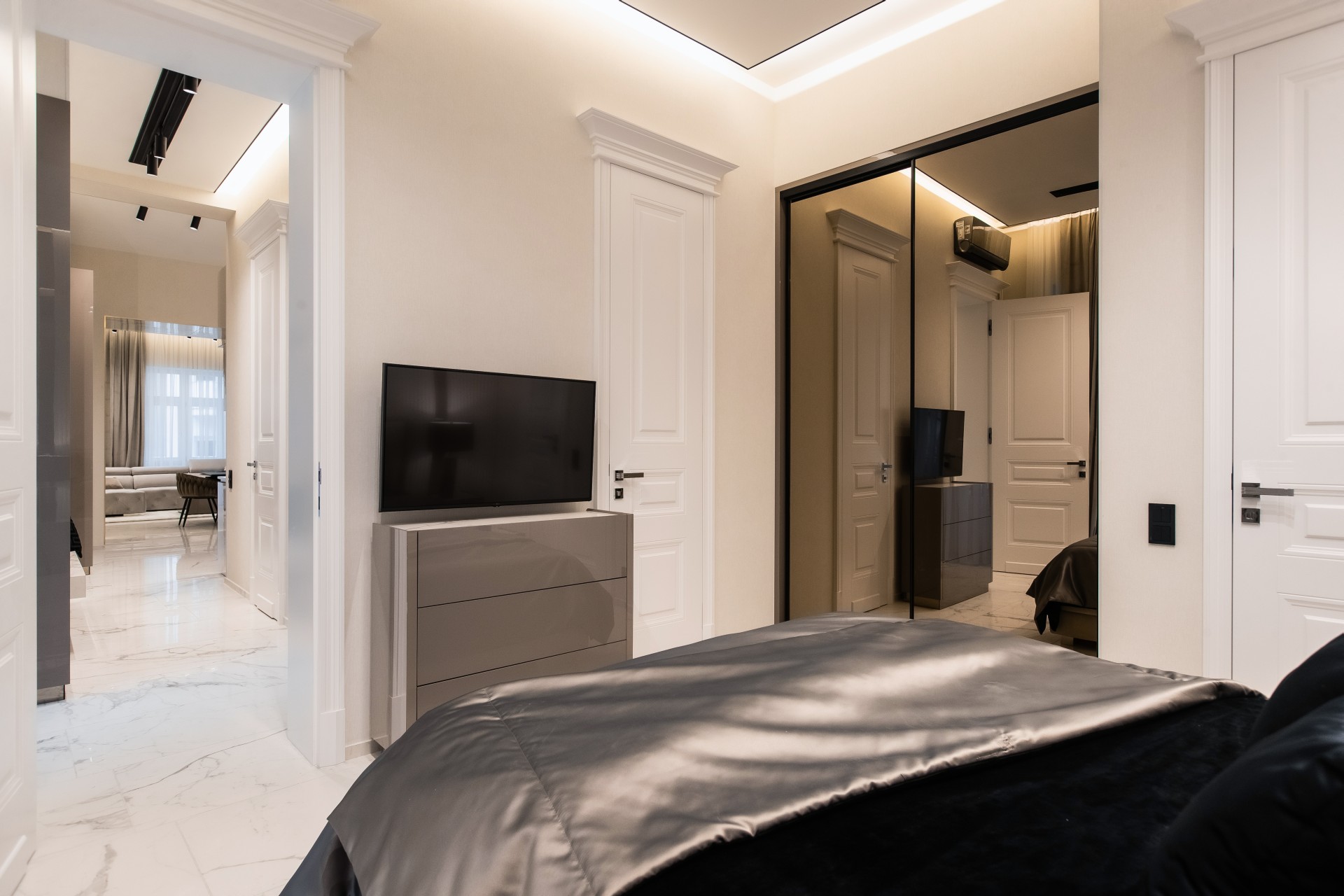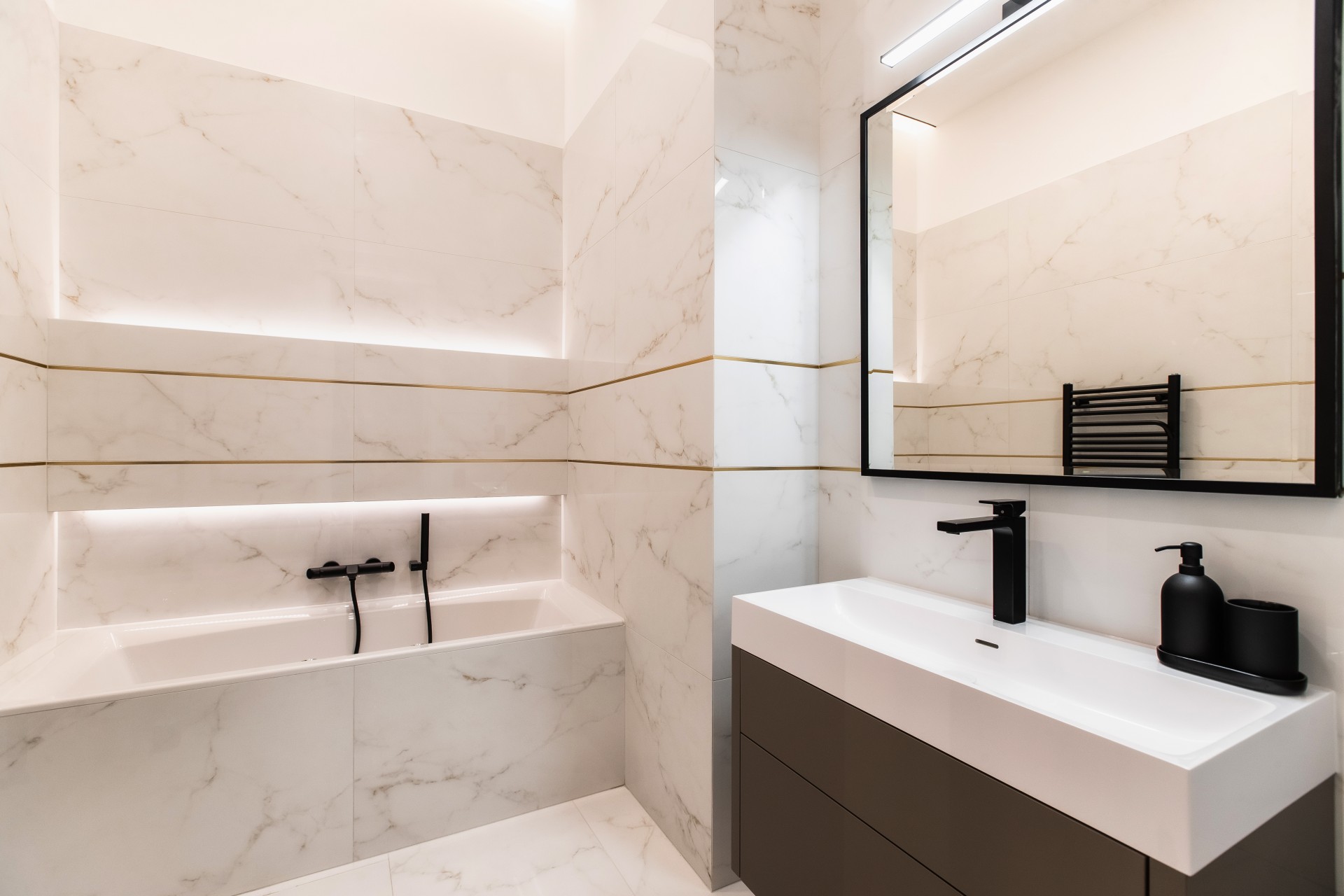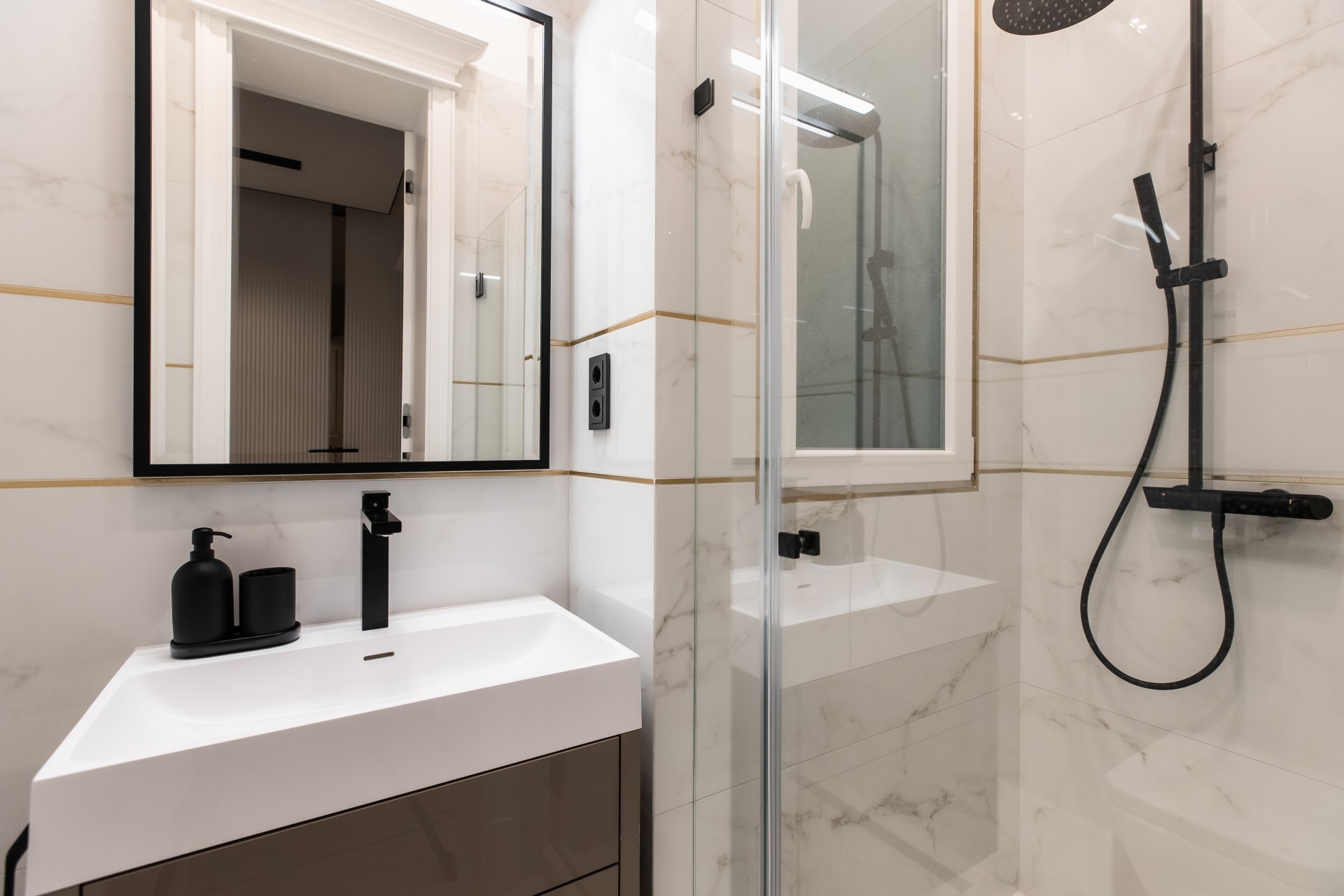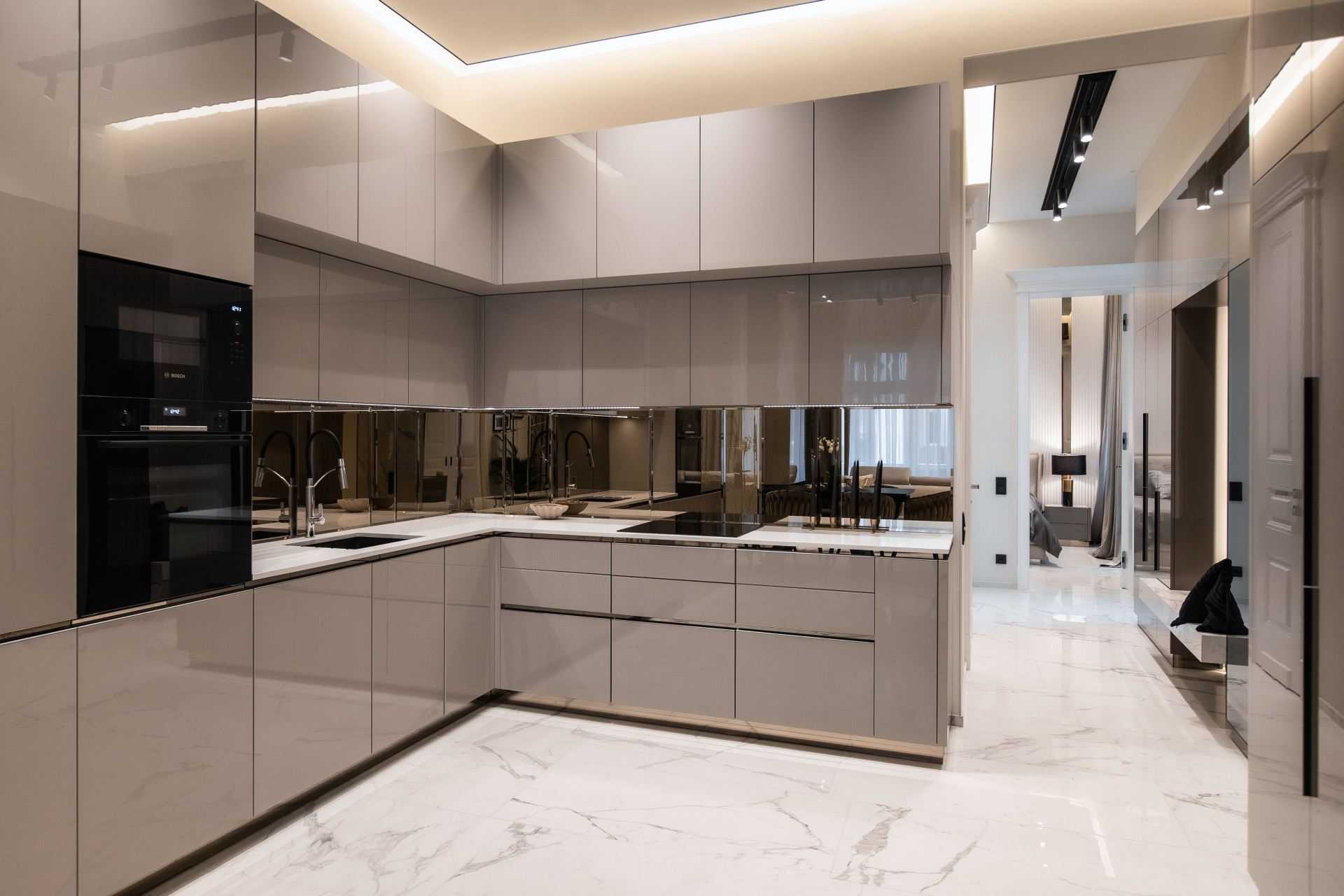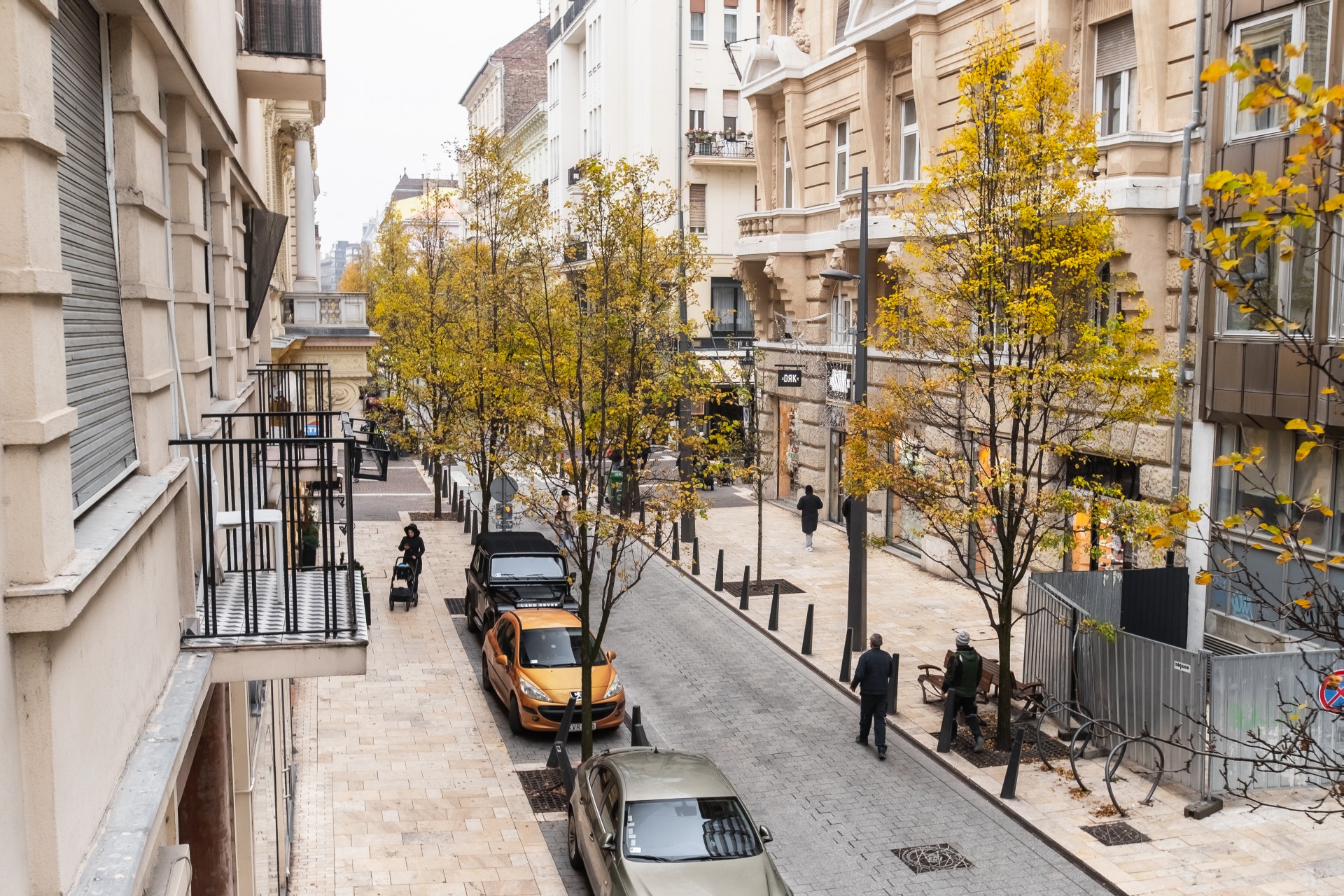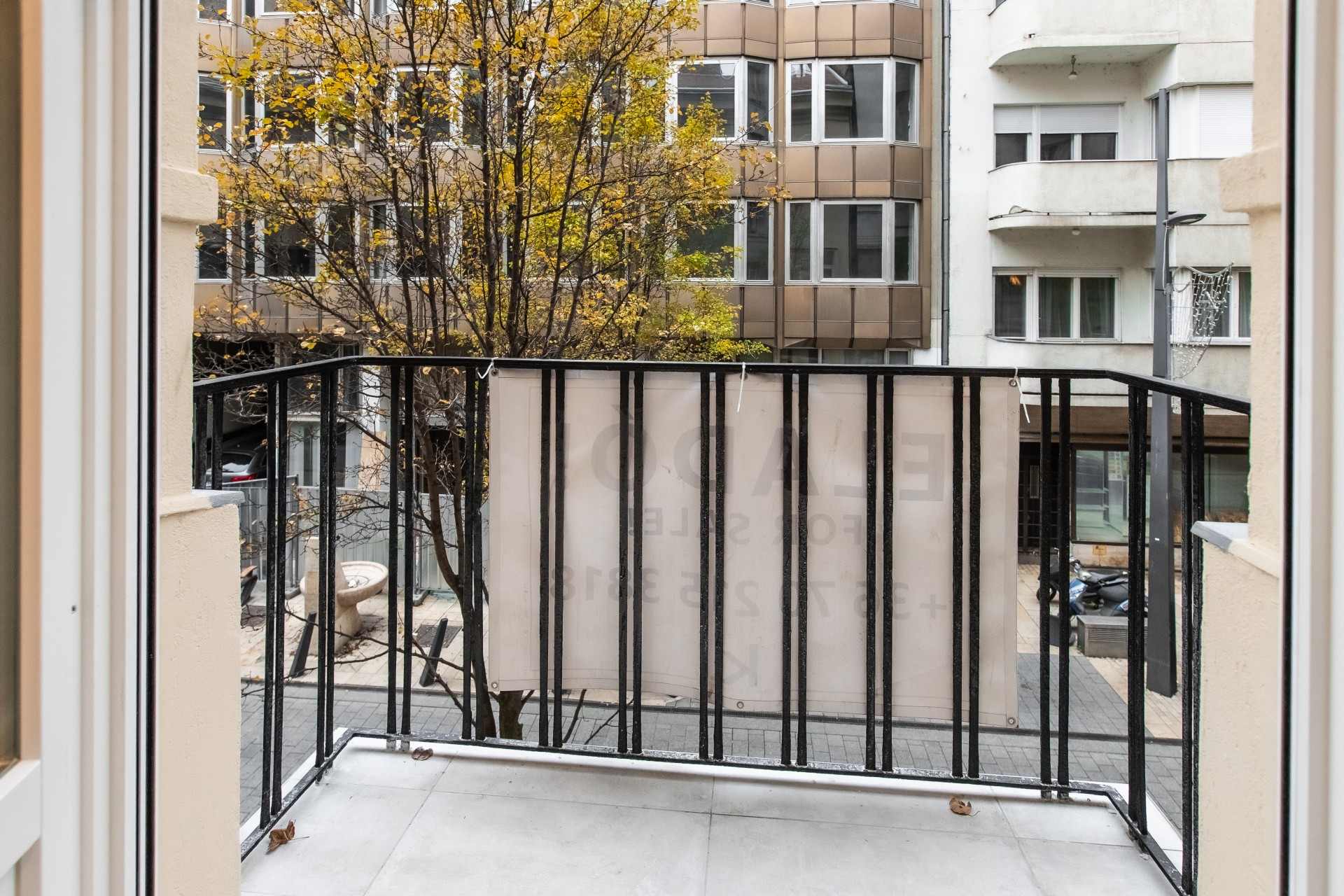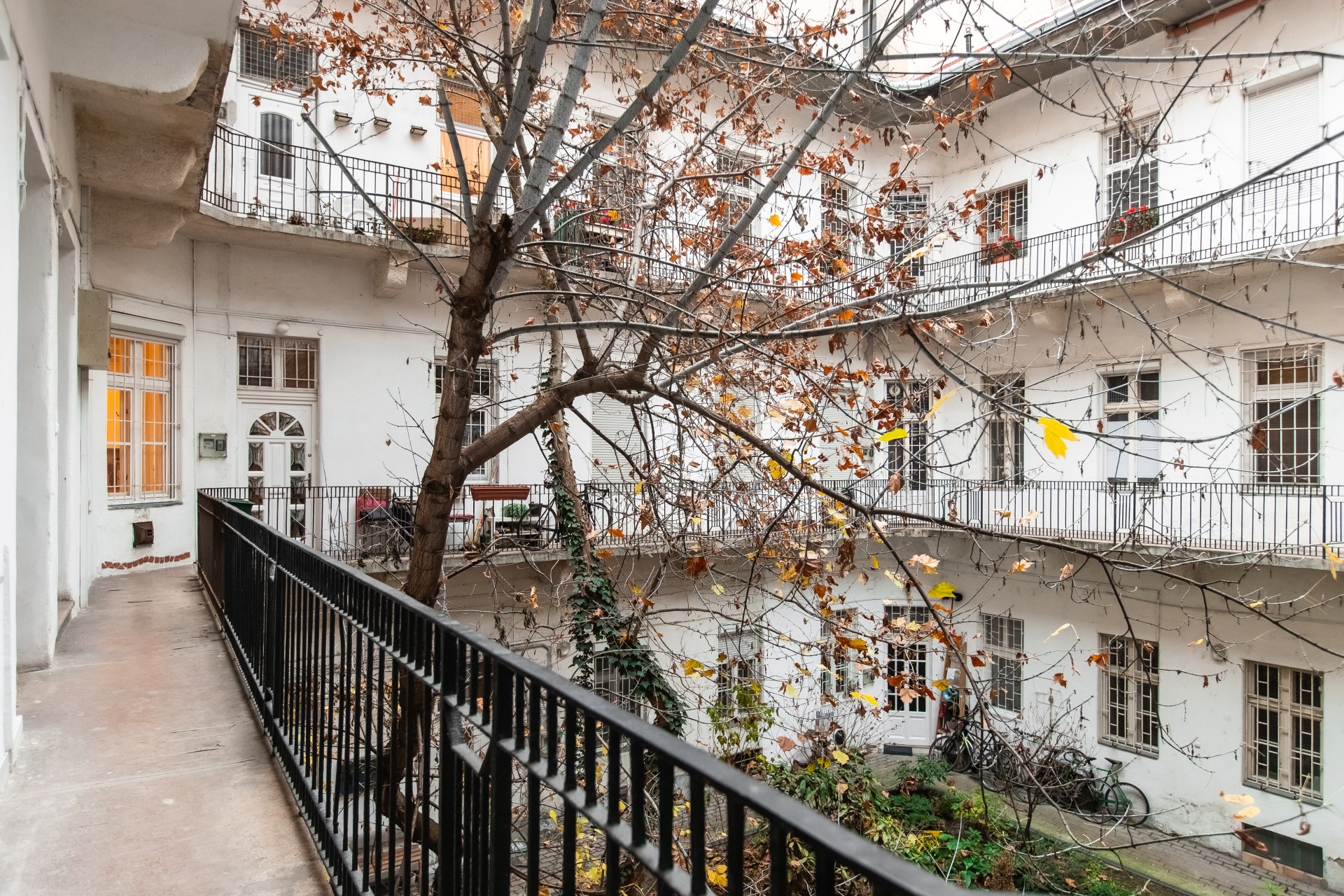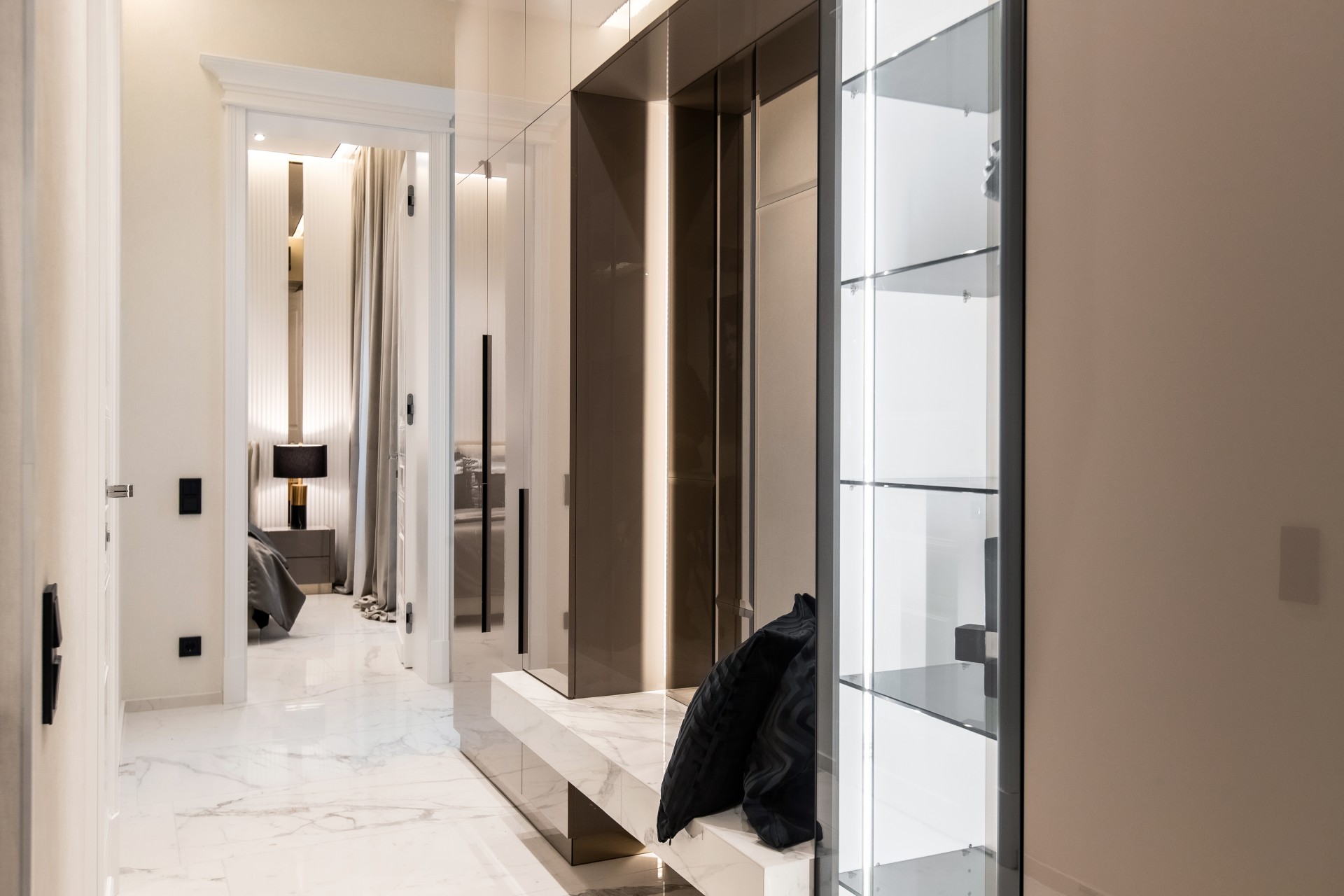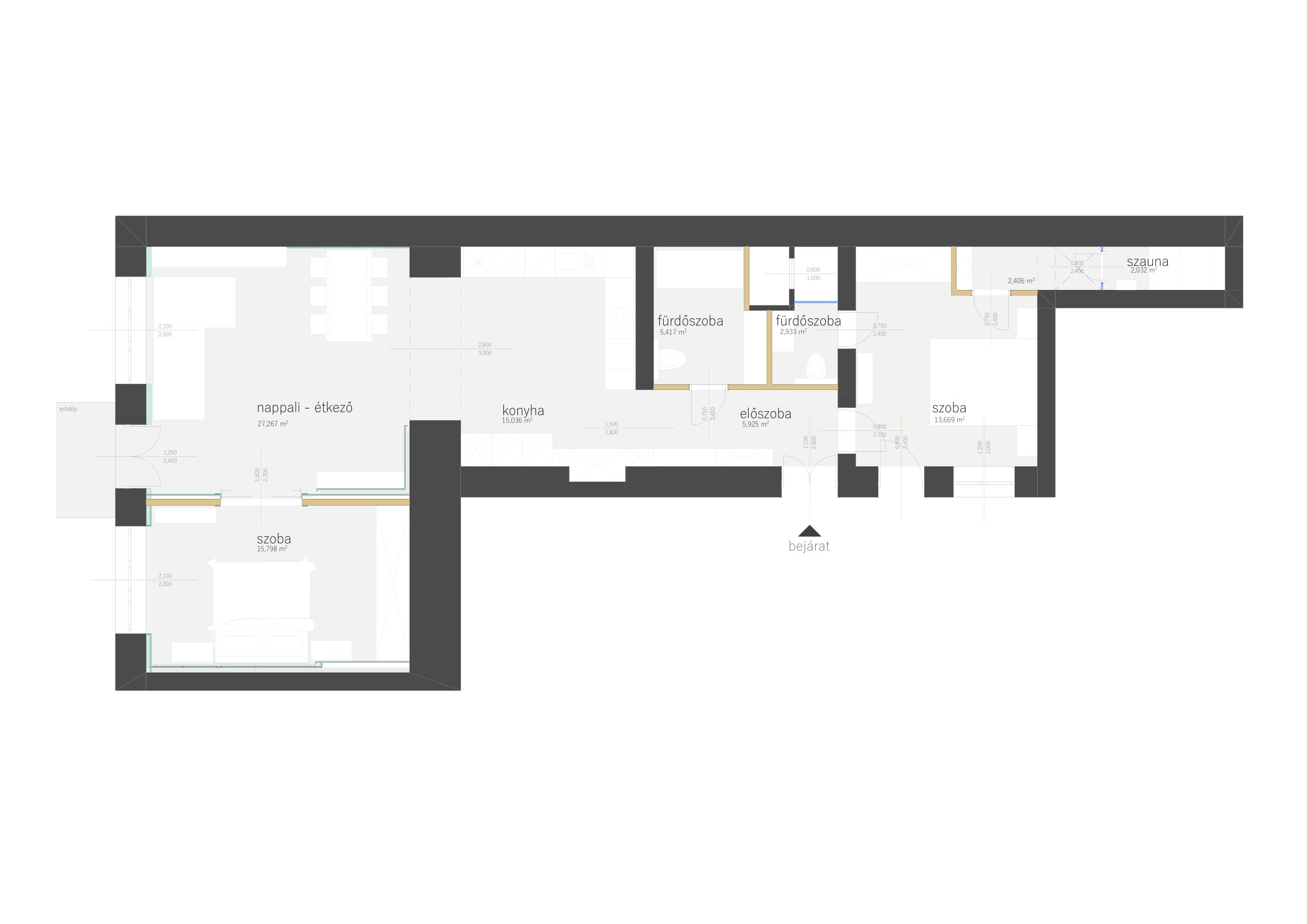 Budapest , dist. 5, Október 6 utca
Floor area:
92 sqm
Condition:
renovated
Number of rooms:
3
Lift:
not available
Comfort:
luxury
Heating
wall heating + floor heating
View:
street view
Air condition:
available
Description:
Near Szabadság tér, in district 5, in Október 6 Street, close to the Basilica. A renovated 92 sqm, first floor, balcony, 3-room, double-furnished apartment is for sale! During the renovation, the interior designers completely reconsidered the floor plan of the apartment, resulting in two bedrooms with two bathrooms, a spacious living room, and a completely equipped, modern kitchen. What's more, a sauna was also built.

The furniture in the apartment was made based on individual designs, thus taking advantage of the features, thanks to which there is plenty of storage space available. A lot of natural light comes in, but the lighting also played a big role in the design of the rooms, which is provided by LED light sources. Smart TVs, a 5.1 home theater system and air conditioners were installed in the living room and bedrooms. Decorations by well-known designers (Kare, Bo Concept, Einholtz, etc.) make the apartment really modern.
Coverings with special patterns, Marburg washable wallpapers, decorative surfaces, textiles and other additional elements are combined with sufficient elegance.
Floor and wall heating was installed, and cooling-heating air conditioning was installed in every room.