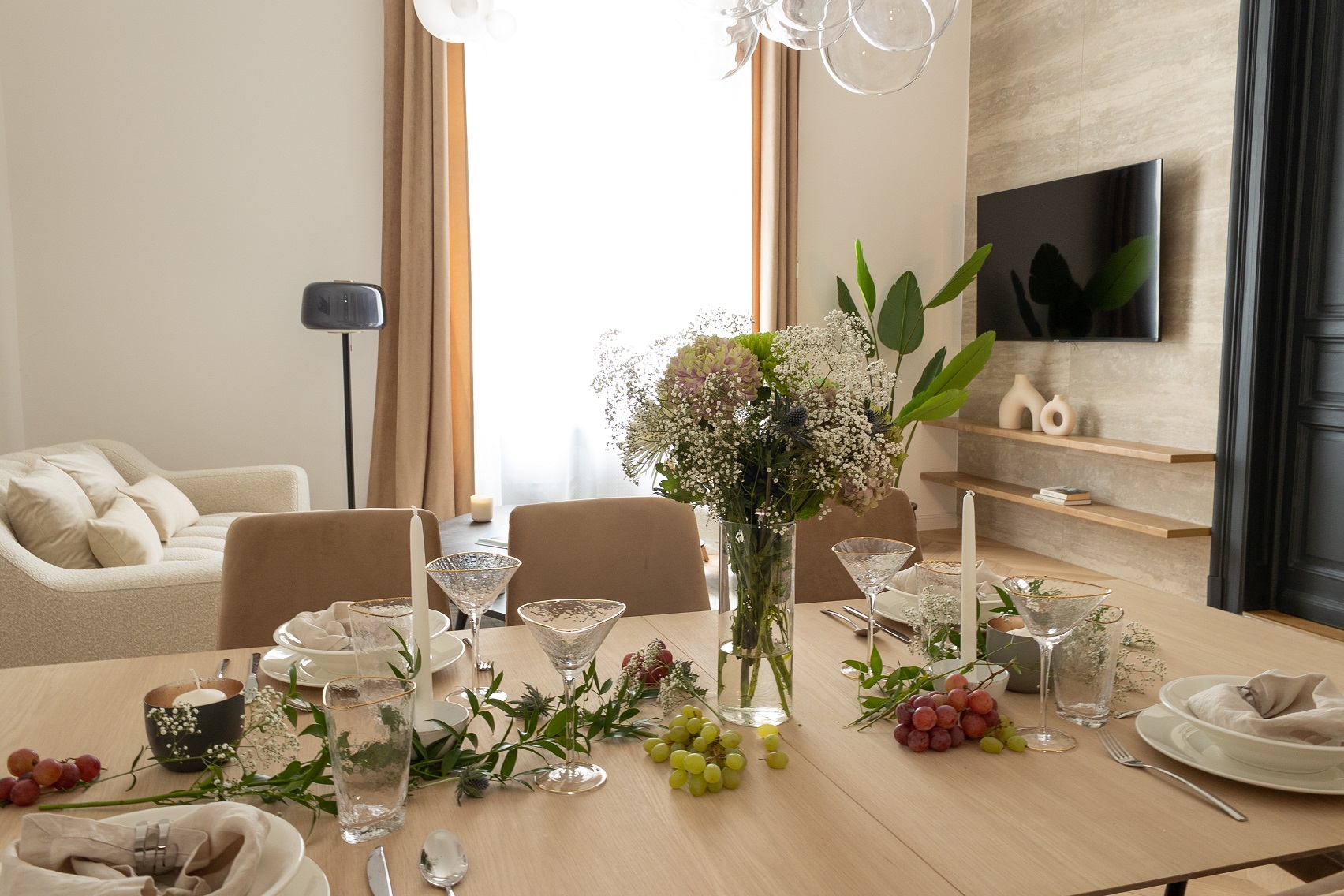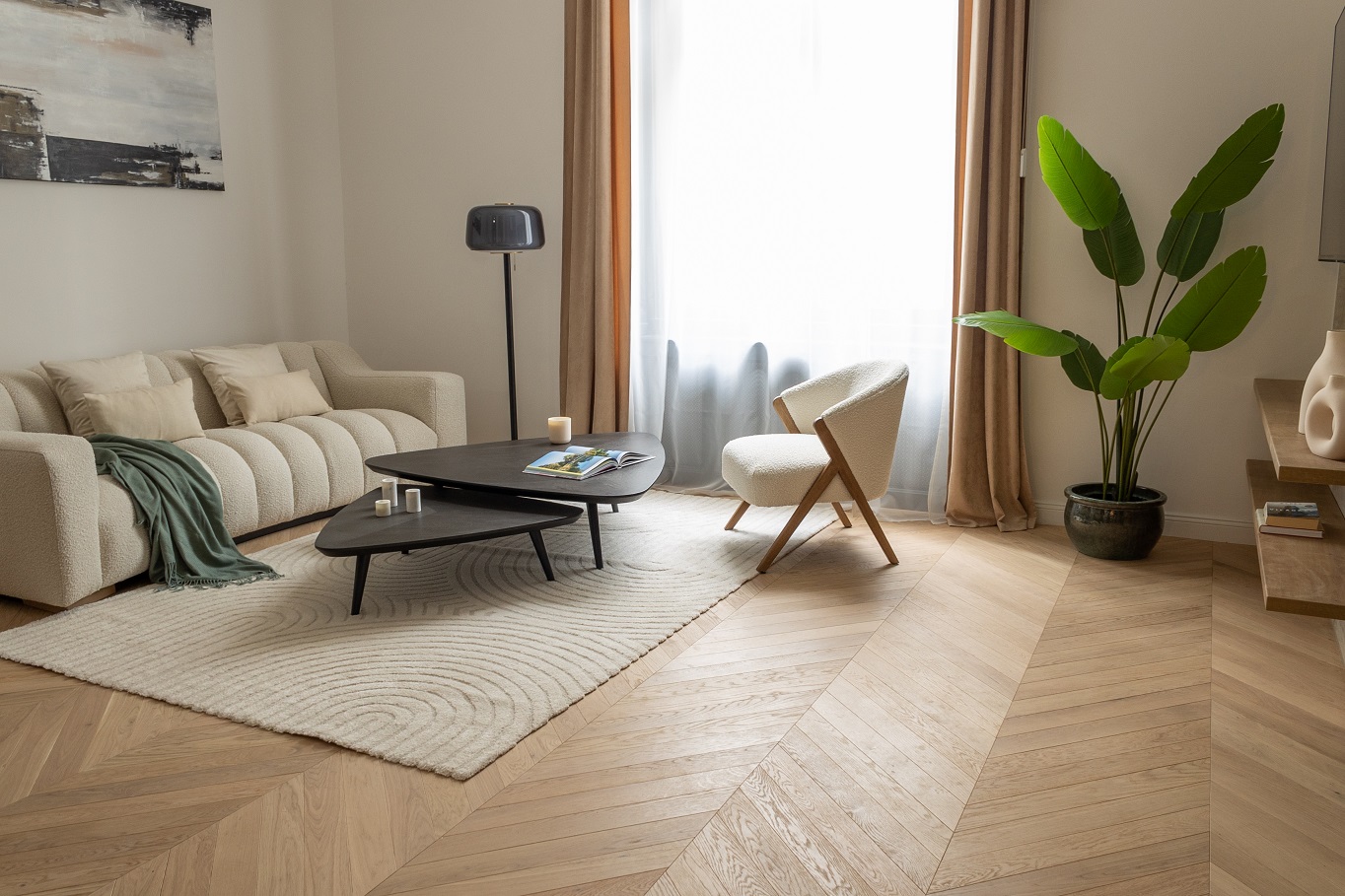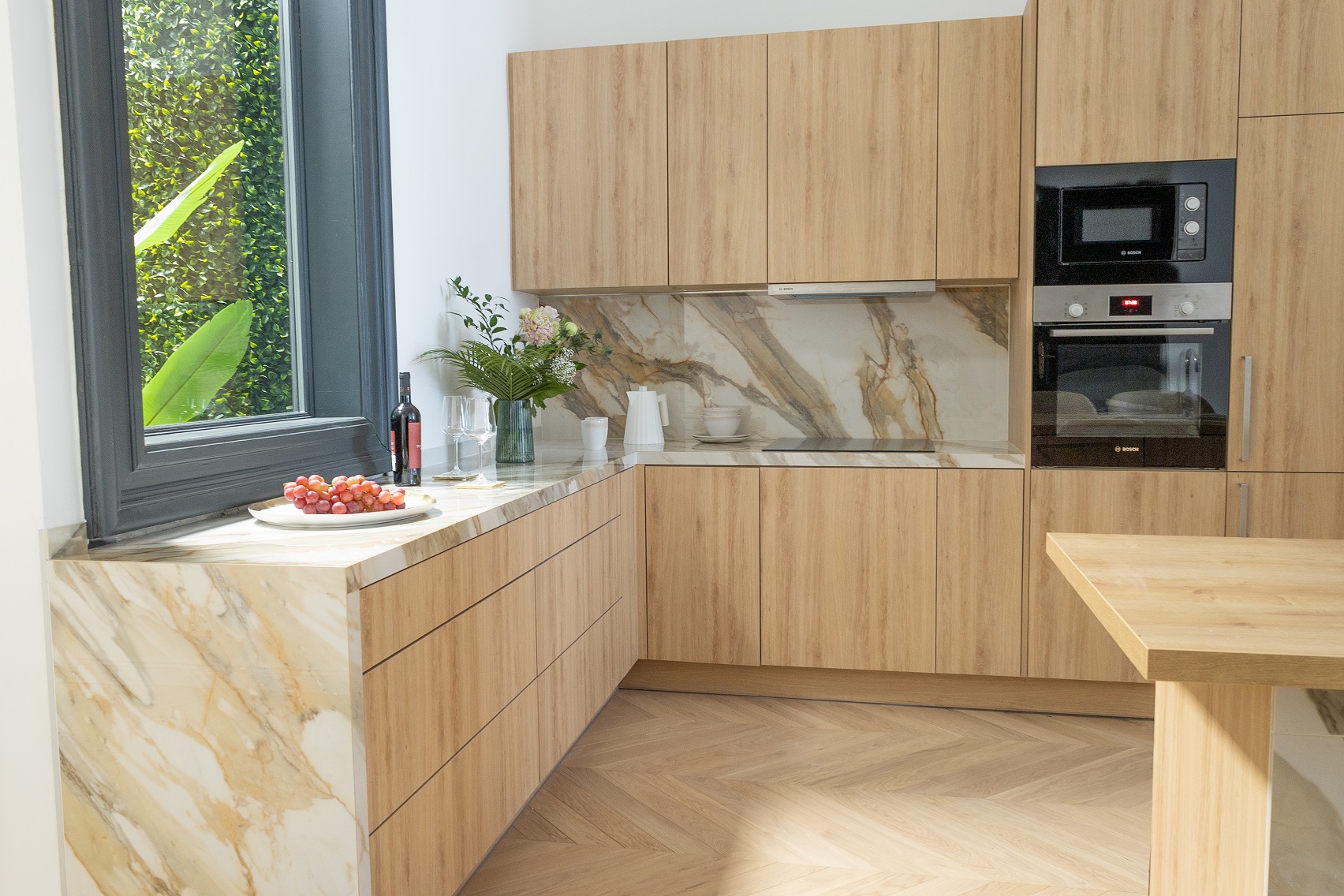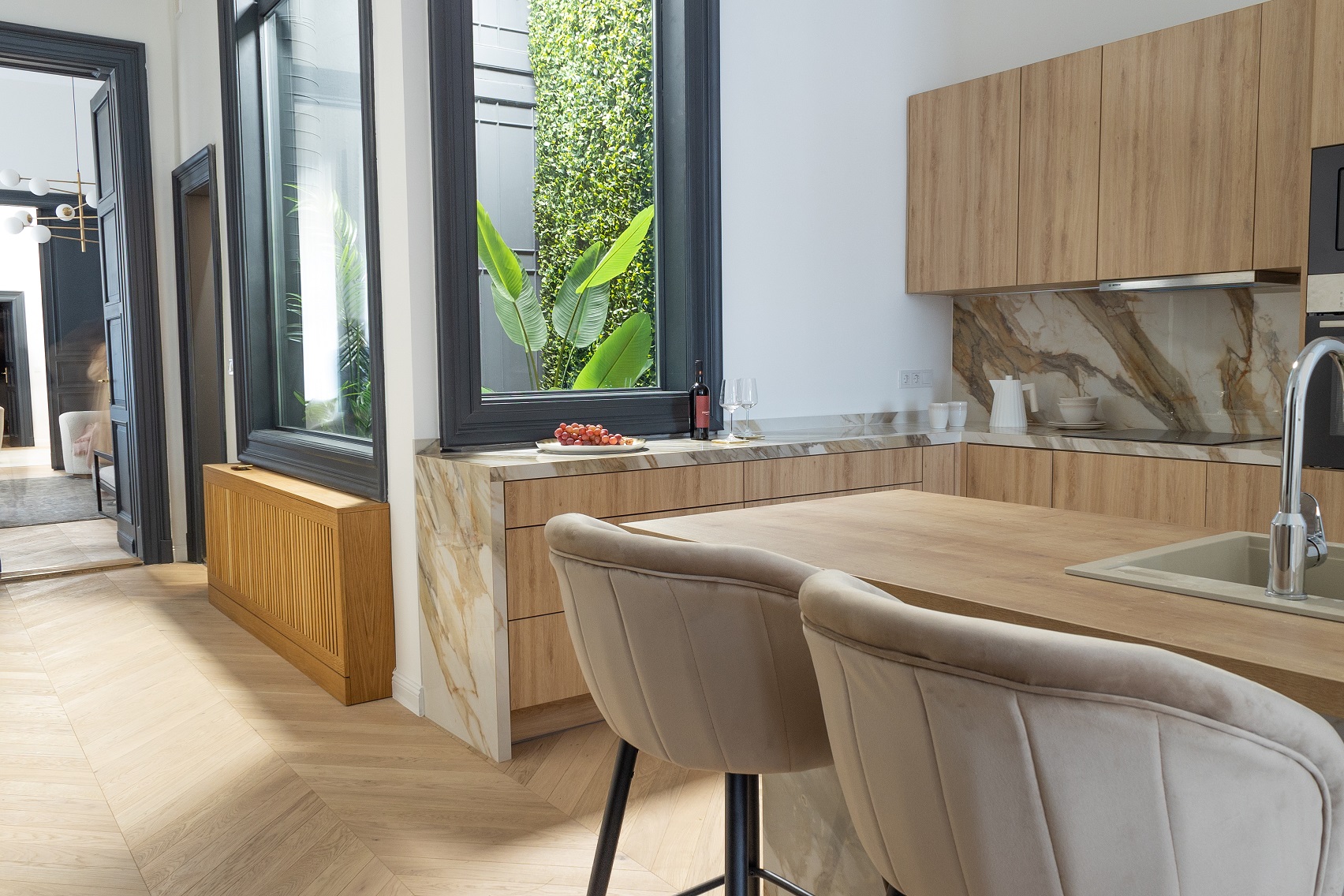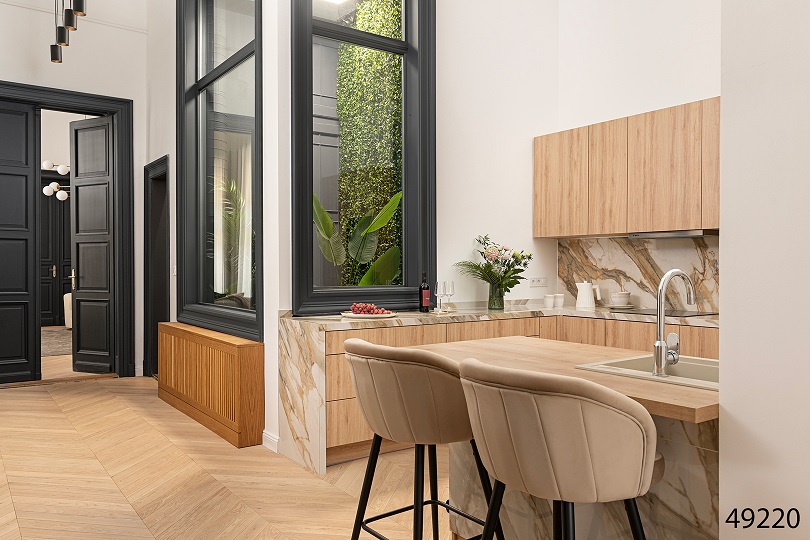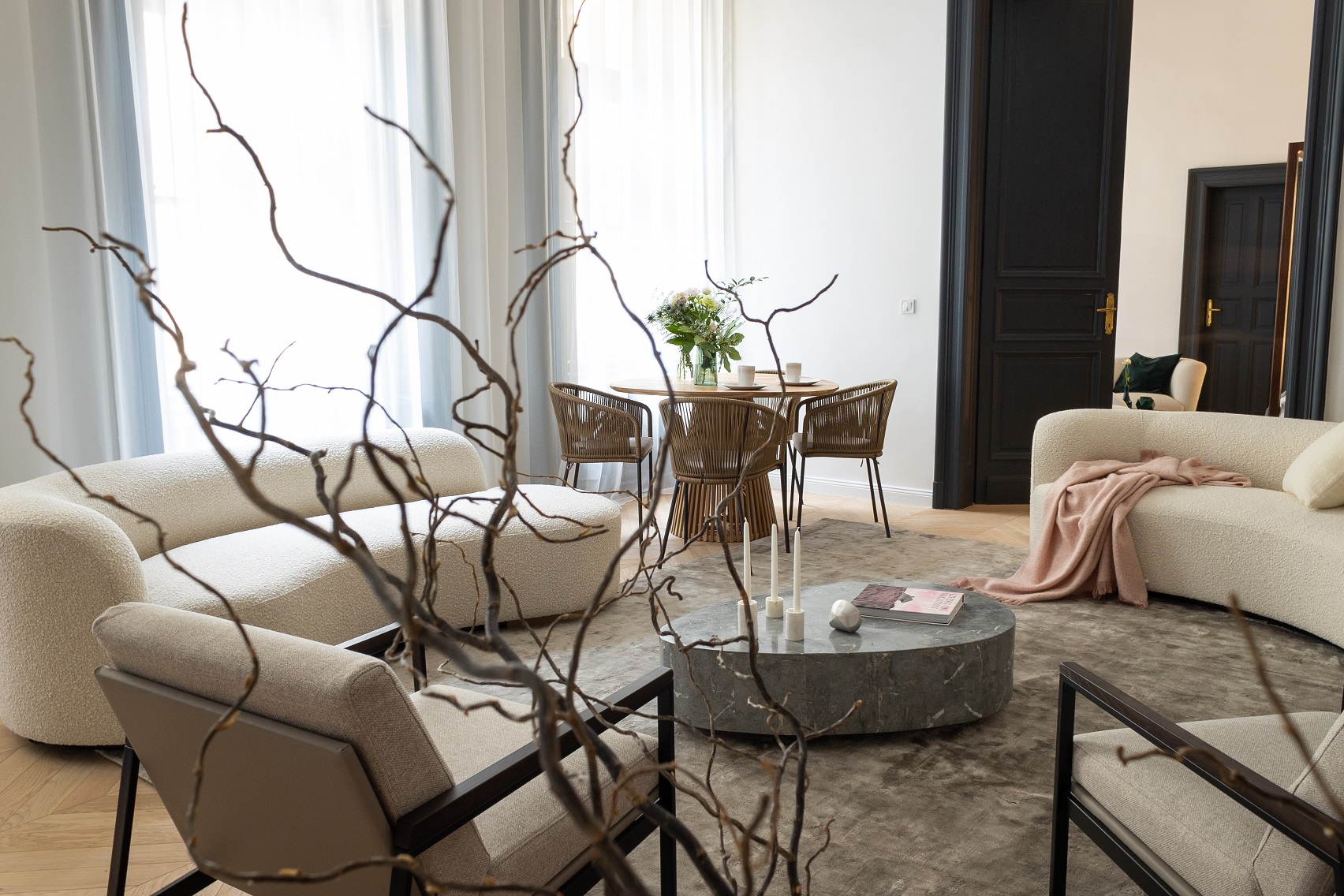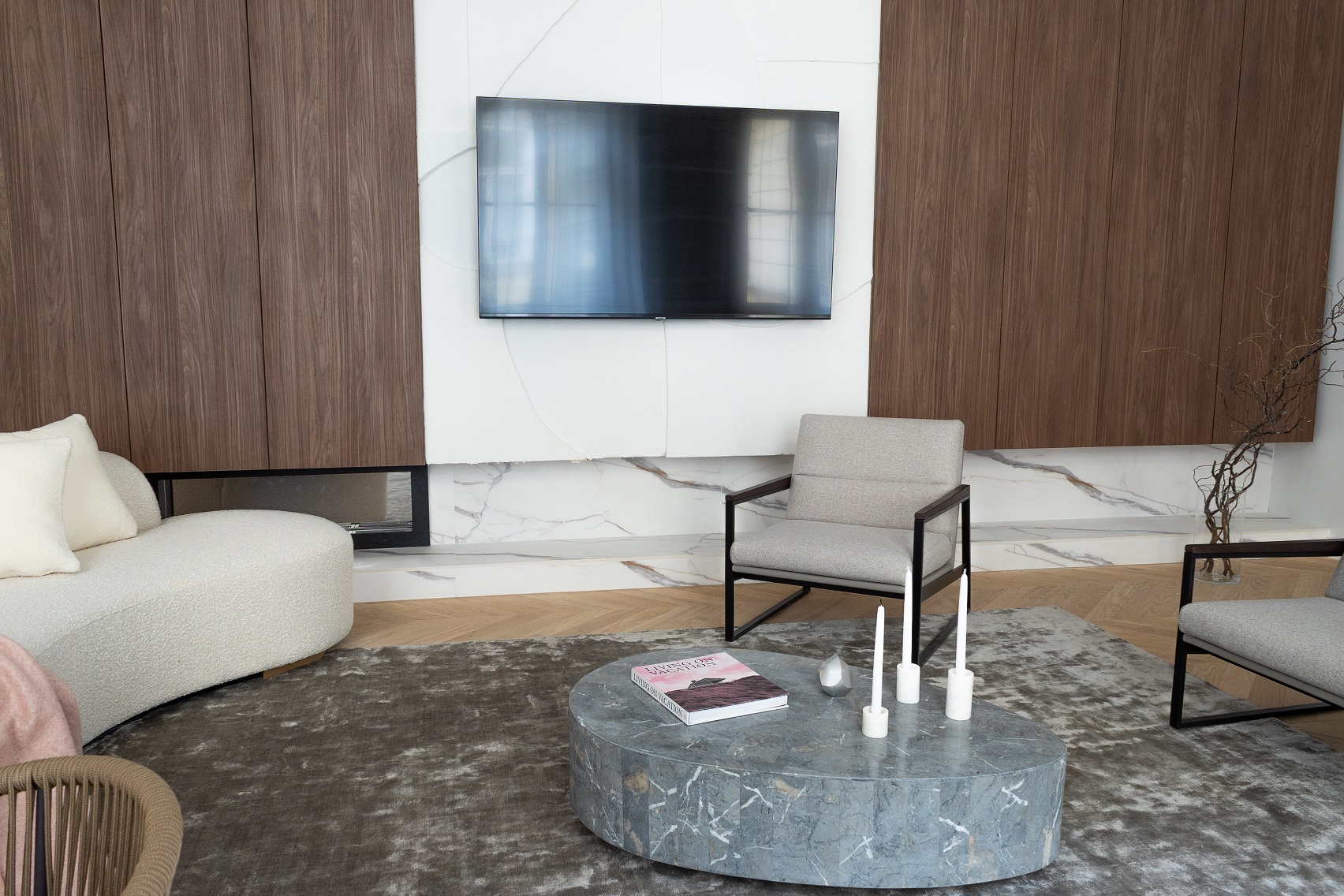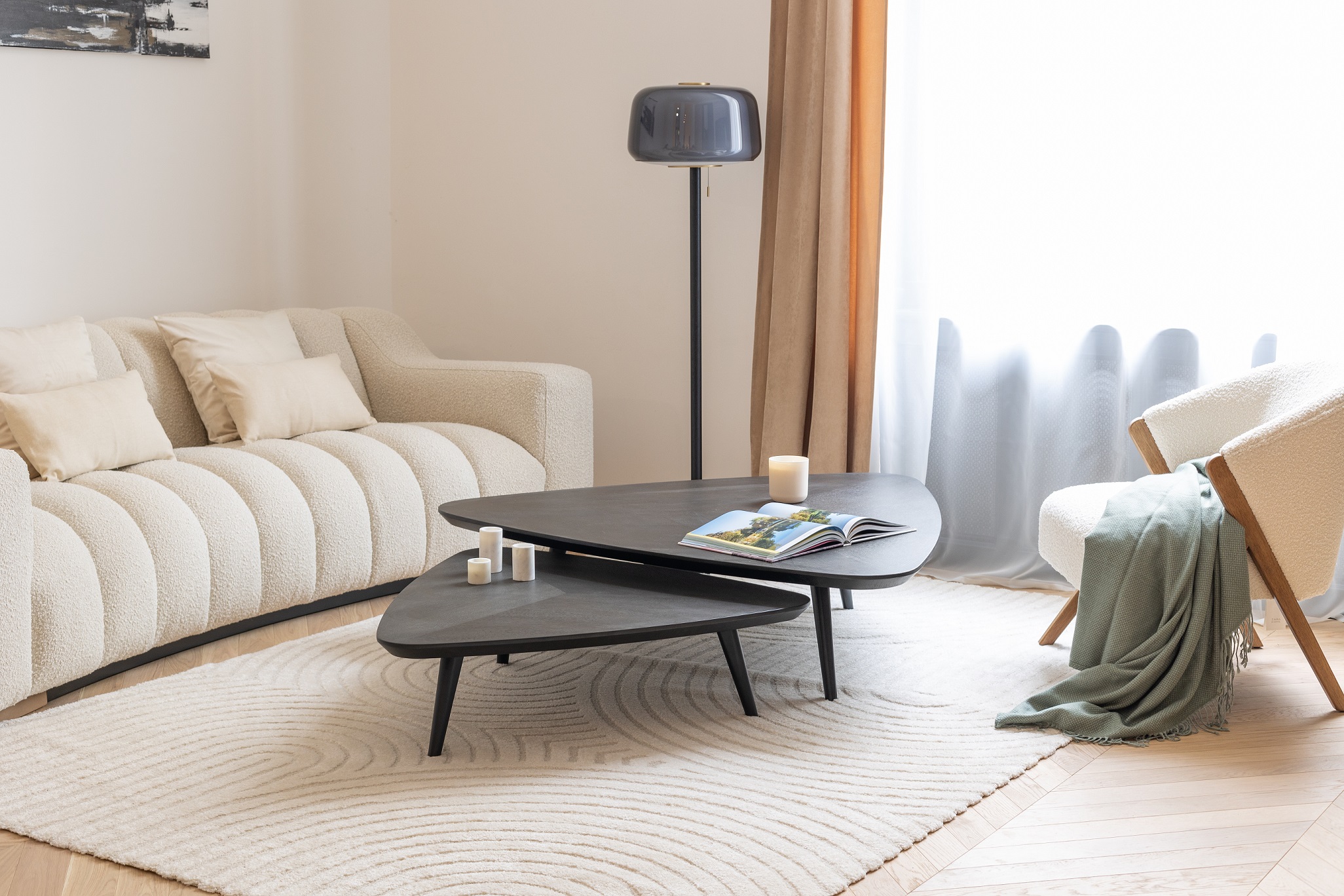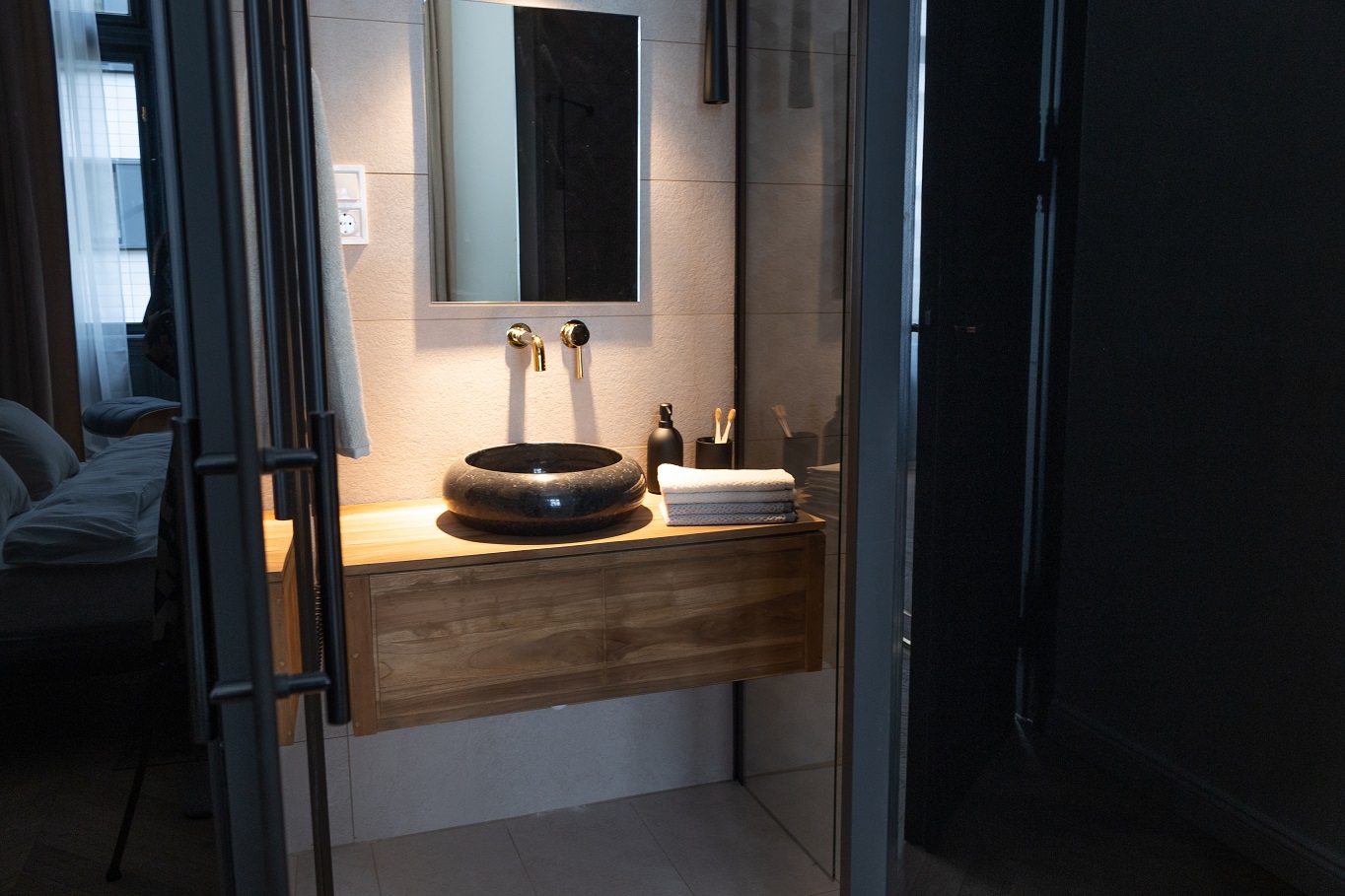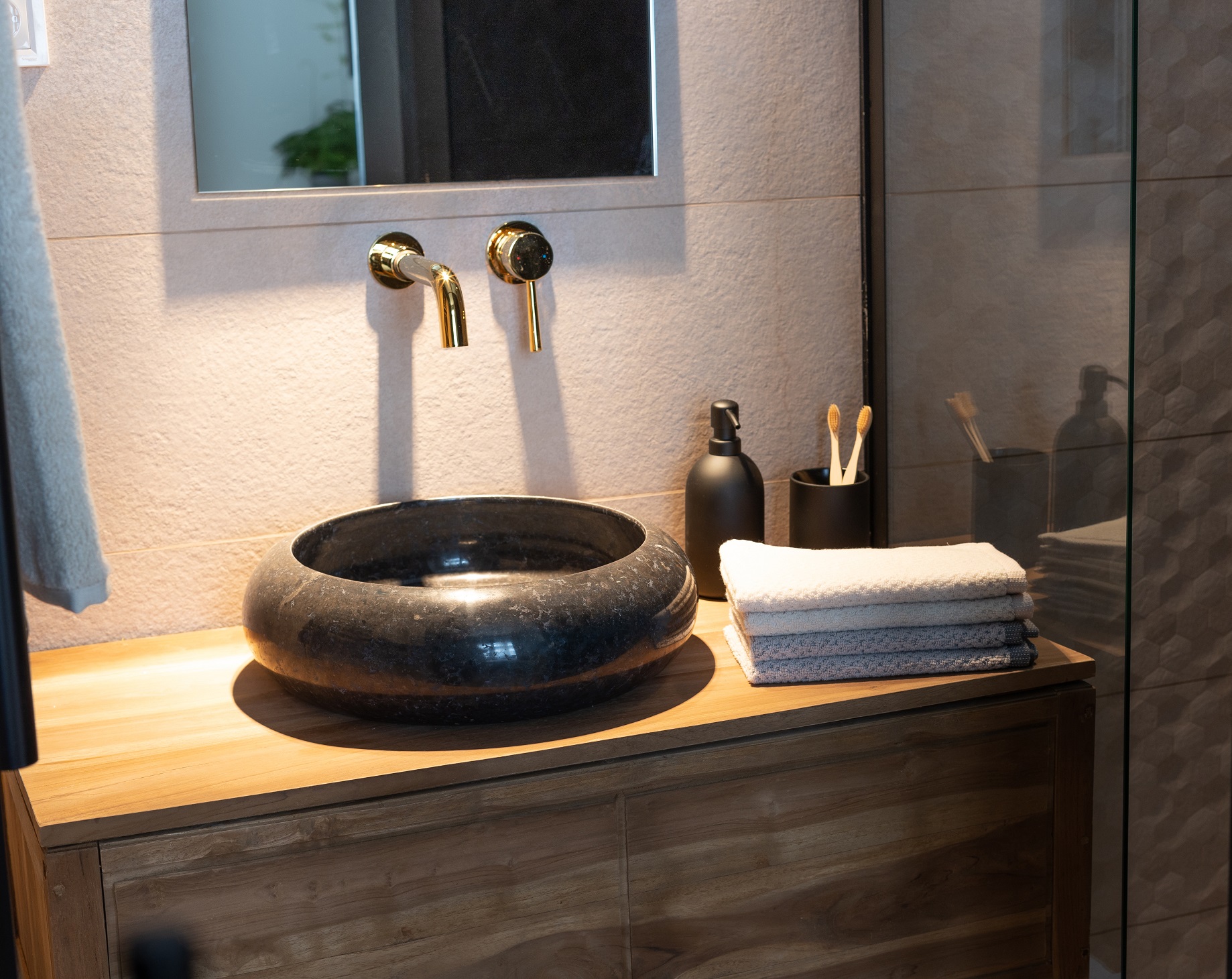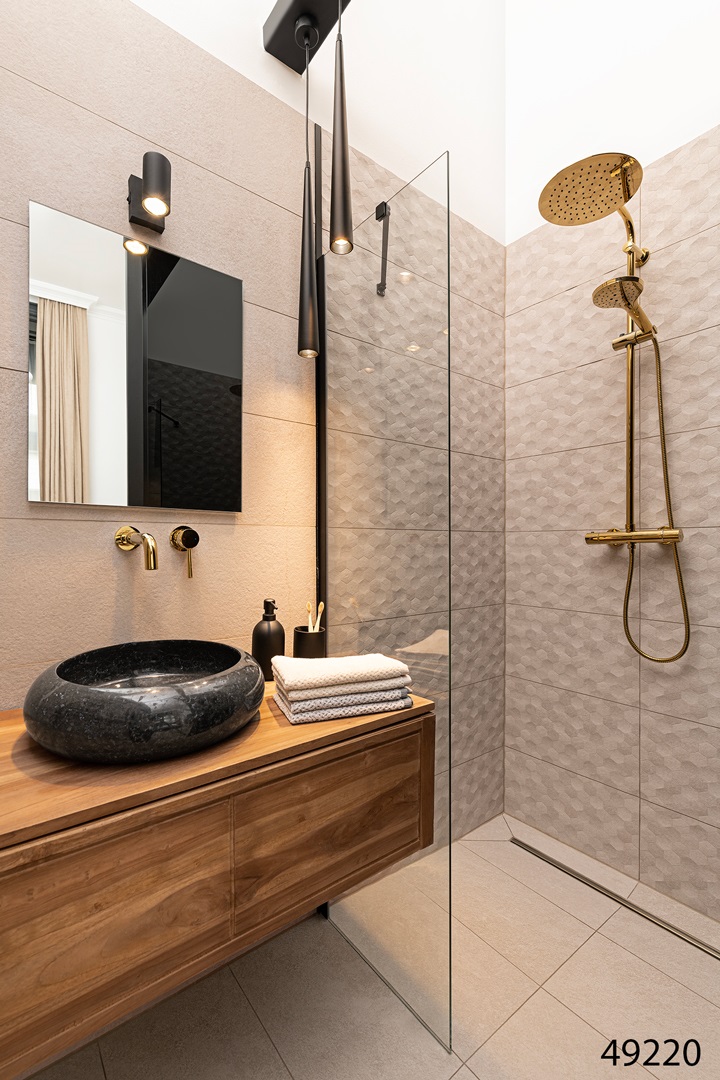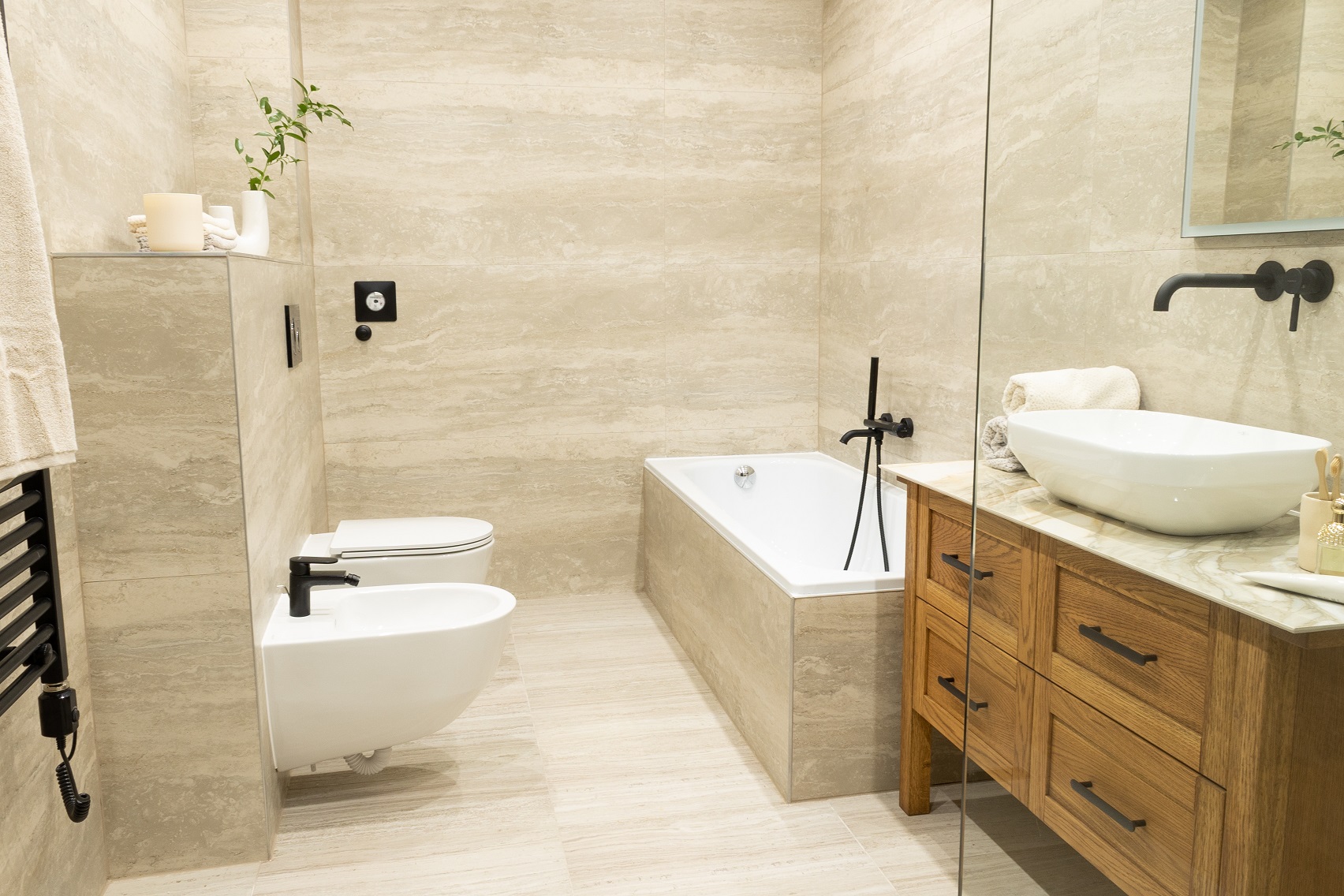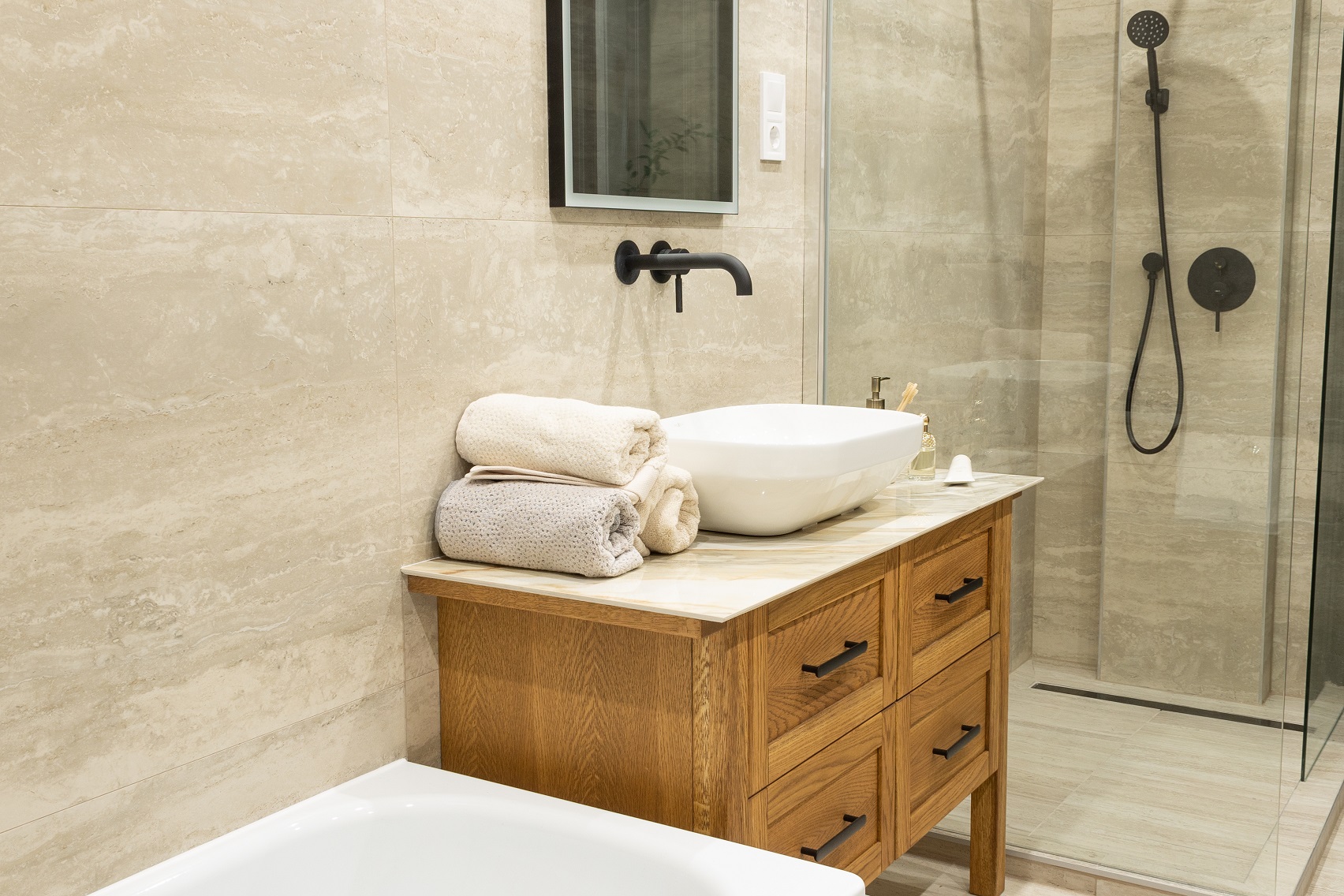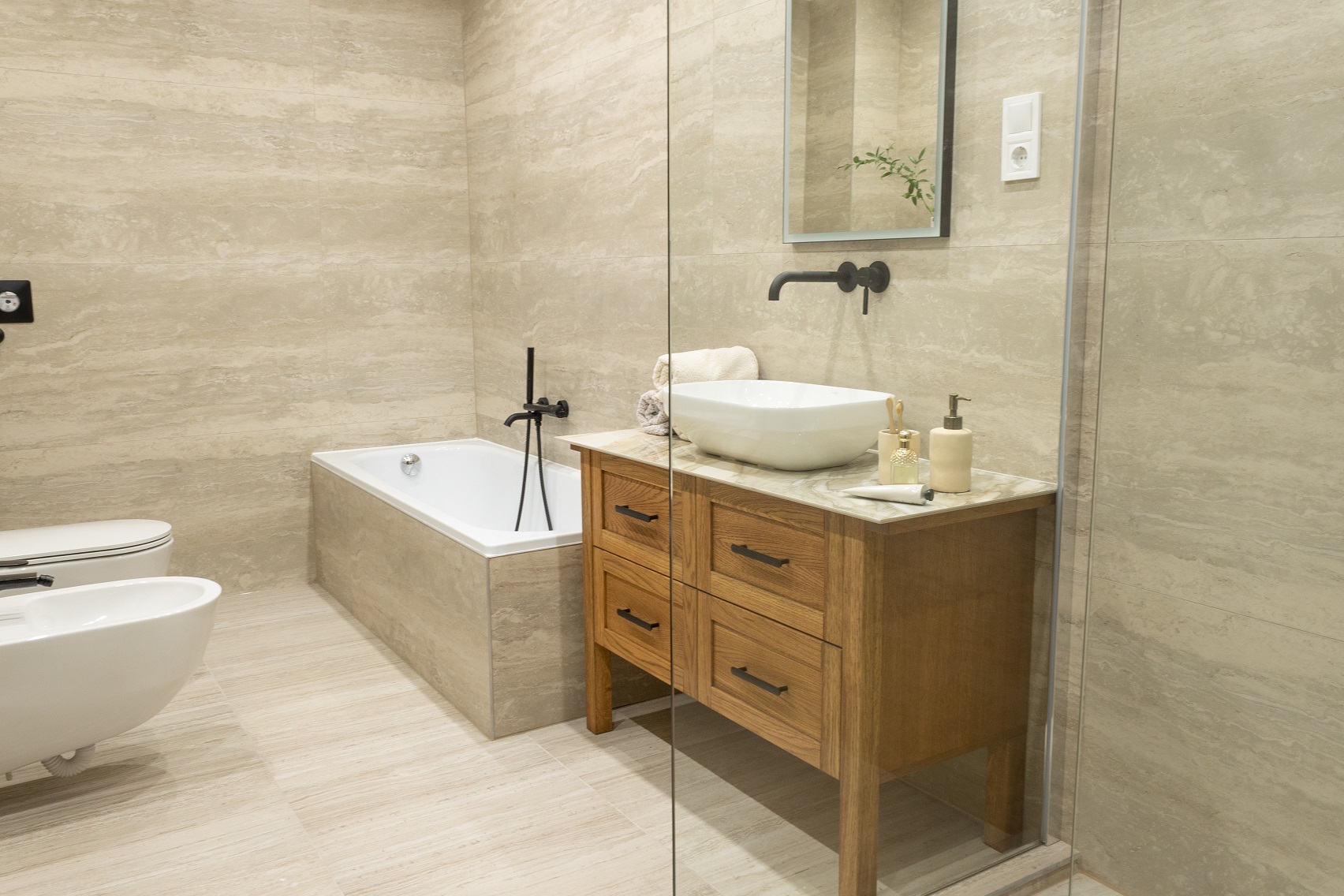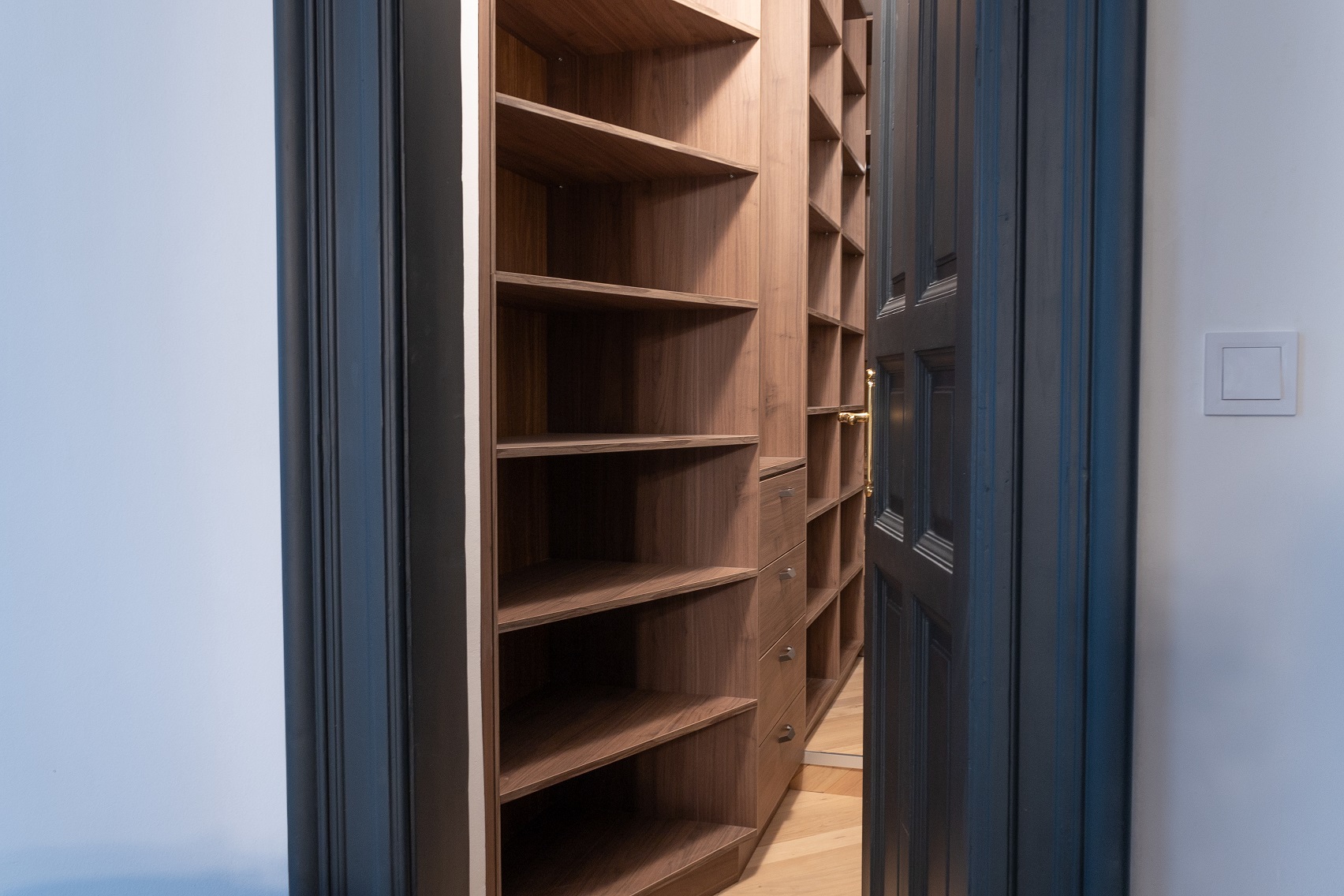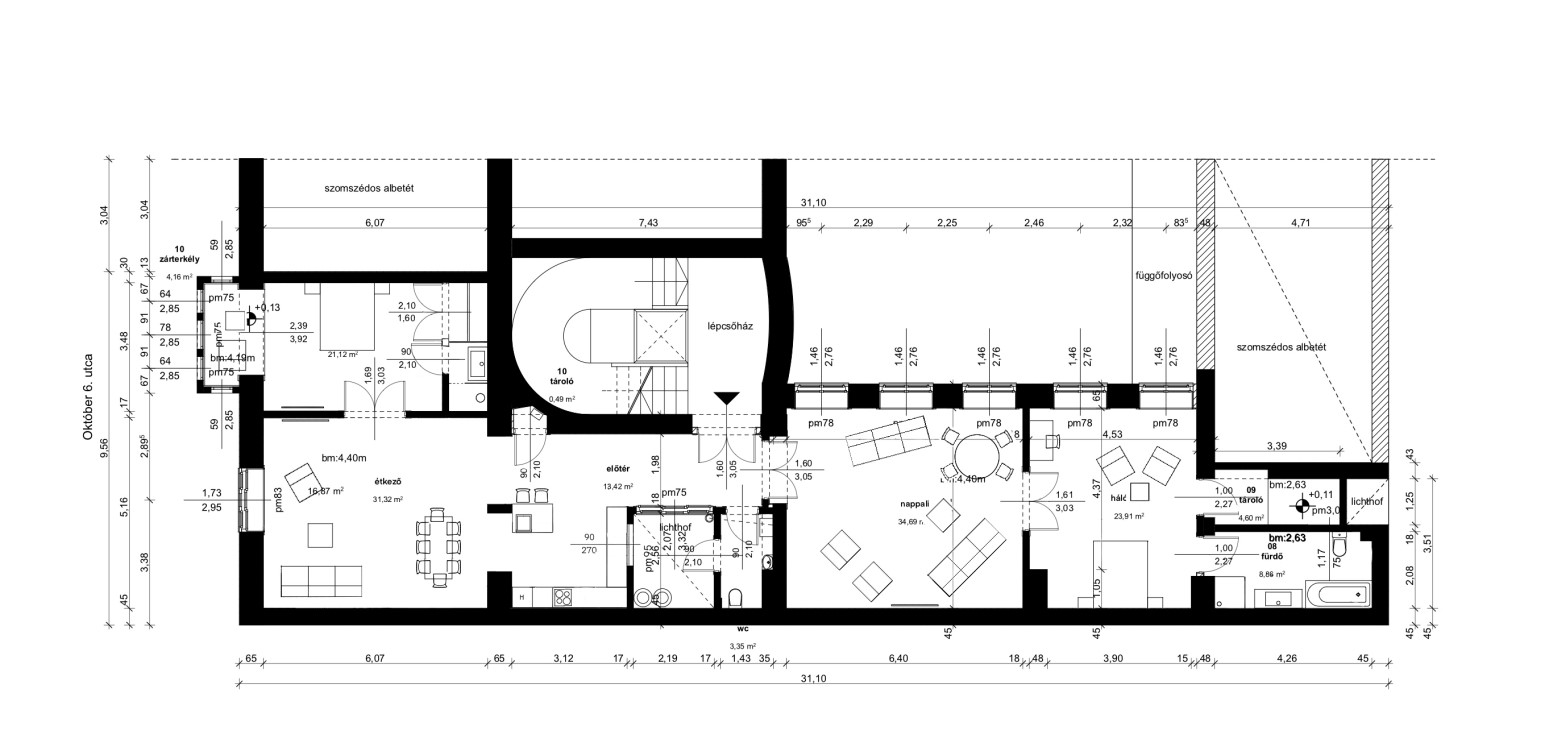 Budapest, dist. 5, Október 6 utca
Floor area:
158 sqm
Condition:
renovated
Number of rooms:
4
Lift:
available
Comfort:
double comfort
Heating
gas furnace
View:
street view
Air condition:
available
Balcony:
not available
Floor:
1
Description:
On the main street of Budapest, obktóber 6. utca, on the 1st floor, the multiple award-winning property of the year 2022 is for sale, the work of the renowned interior designer Judit Tündik. 158 sqm. 1st floor, opening from the staircase, partly from the street and partly from the courtyard - no internal hanging corridor, 2 bedrooms, 2 living rooms, 2 bathrooms, guest toilet, height 4.5 meters. Completely renovated, electric lines, water pipes, drains, everything replaced. 2 pcs. climate. All the furniture is new, only top quality with all the other fittings, lamps, water fittings, parquet, carpets, kitchen furniture mechanized, etc... The doors and windows are original and have undergone restoration. Heating: gas circo, mobile thermostat, radiators. In the January 2023 edition of Lákáskultúra, under the title "Award-winning interior". About the house: it was built in 1893, it was a former Frischmann apartment building, it is in excellent condition, the entrance gate has been restored, the electrical cabinet is brand new, the bins are in a separate storage, there is a barbecue terrace on the roof accessible to all residents, there is an elevator, it is constantly maintained. There is a restaurant and pastry shop at the bottom of the house. There are many restaurants in the area, within walking distance of the Basilica, Parliament, and Szabadság square.
Parking is possible in the Szabadság tér underground car park 50 meters away for a fee or in public spaces for a fee.
Common cost: NOK 39,780/month. Electricity, gas and water consumption based on individual meters.
The apartment is for sale without decoration!