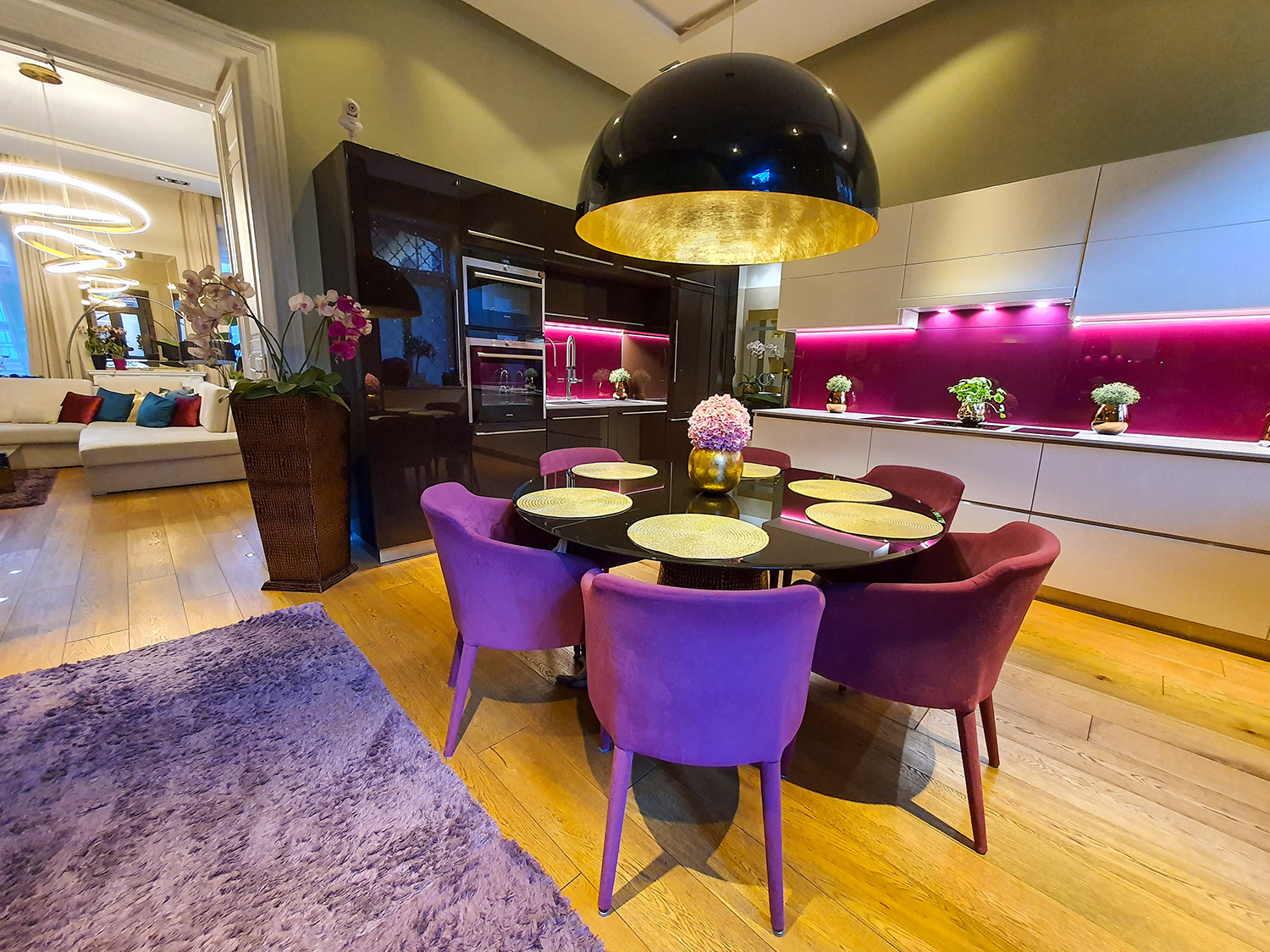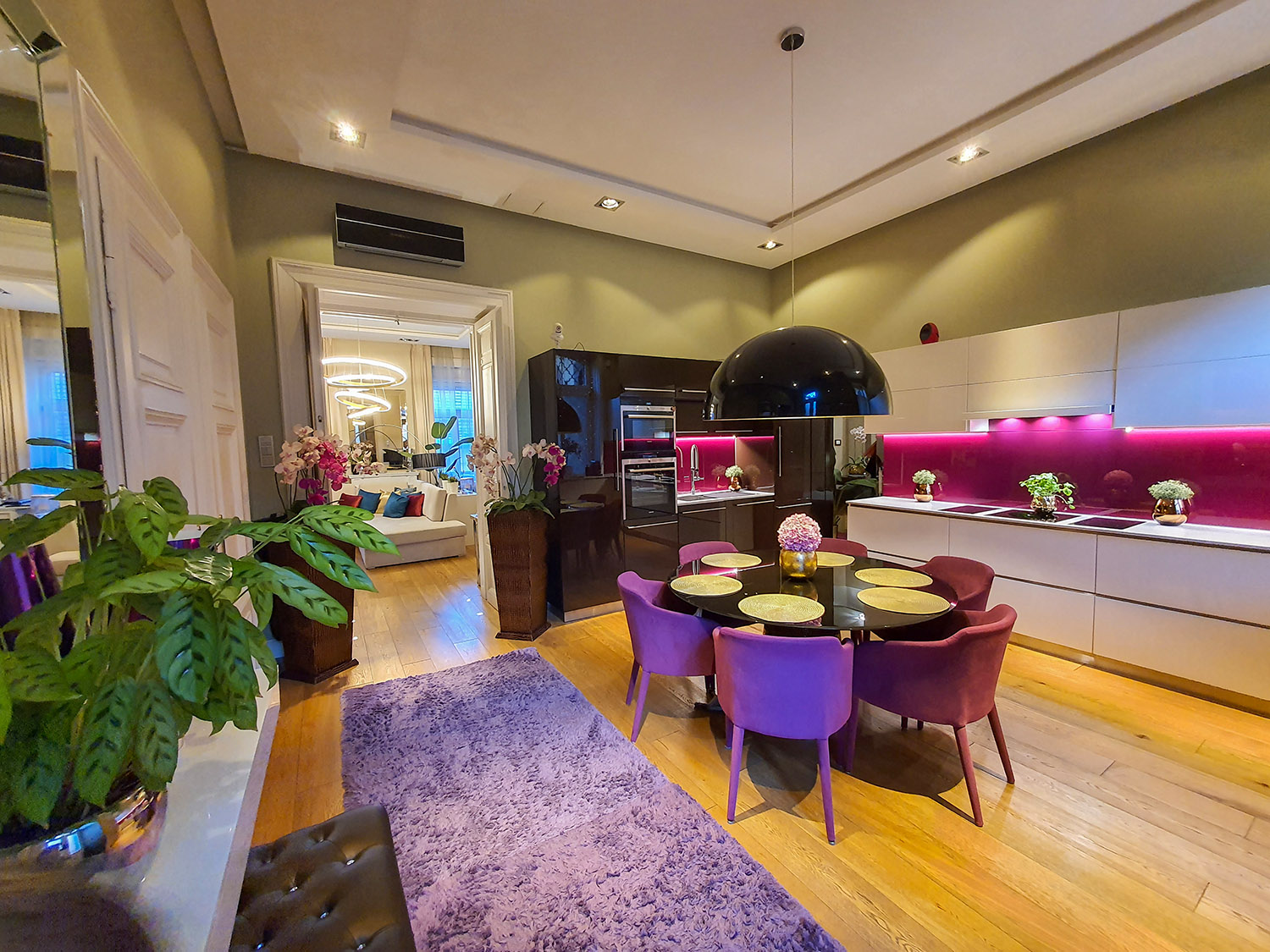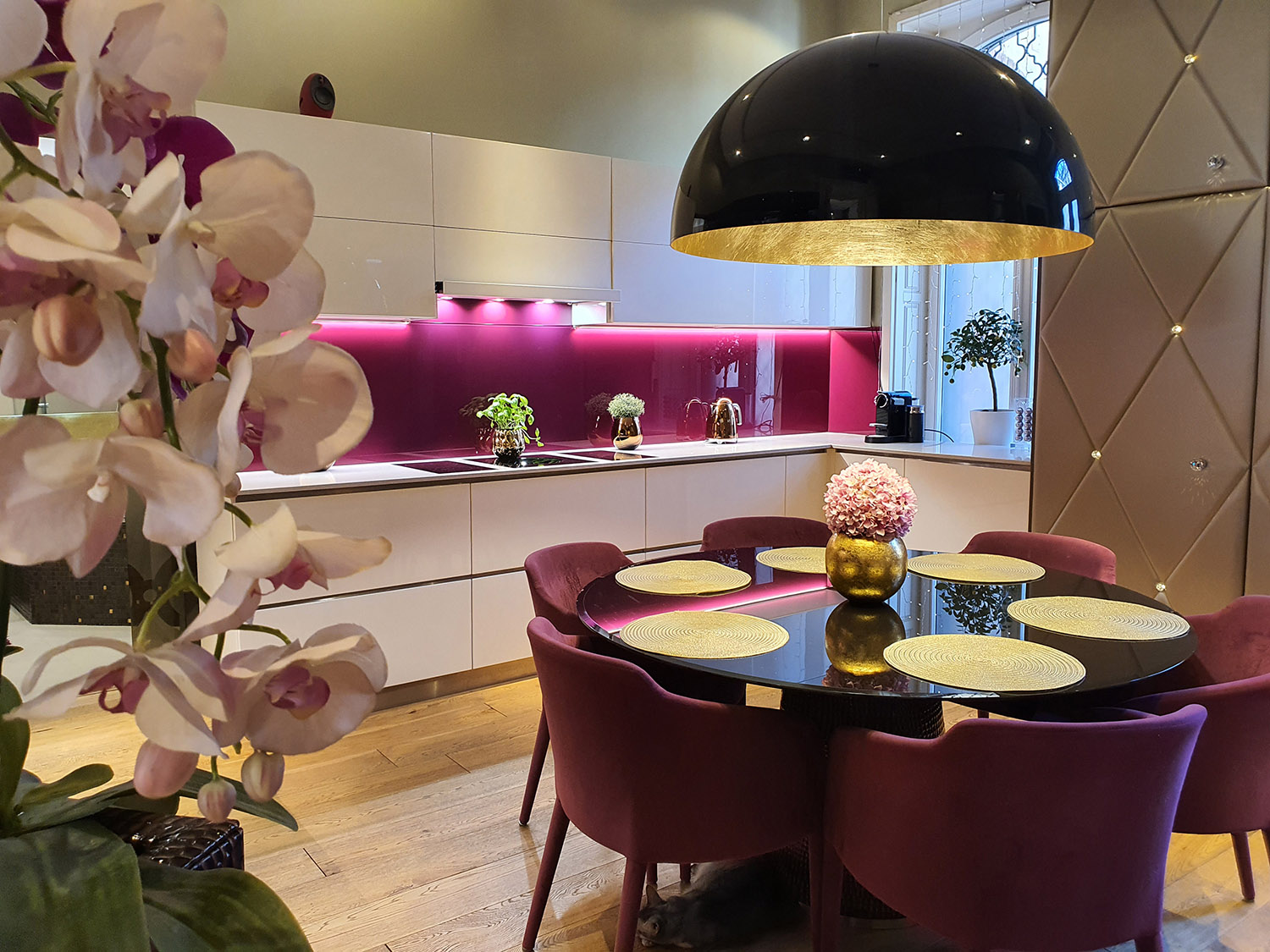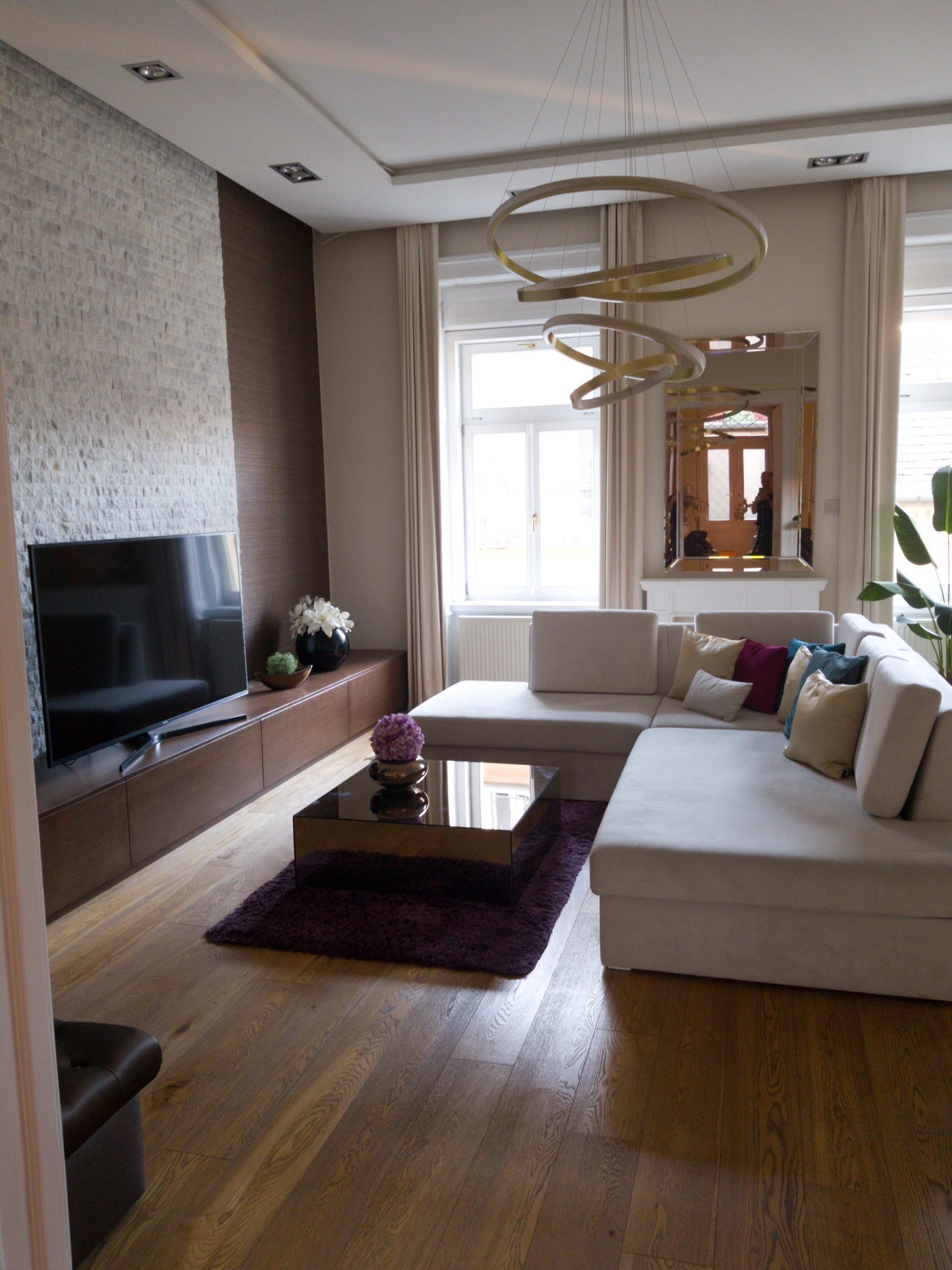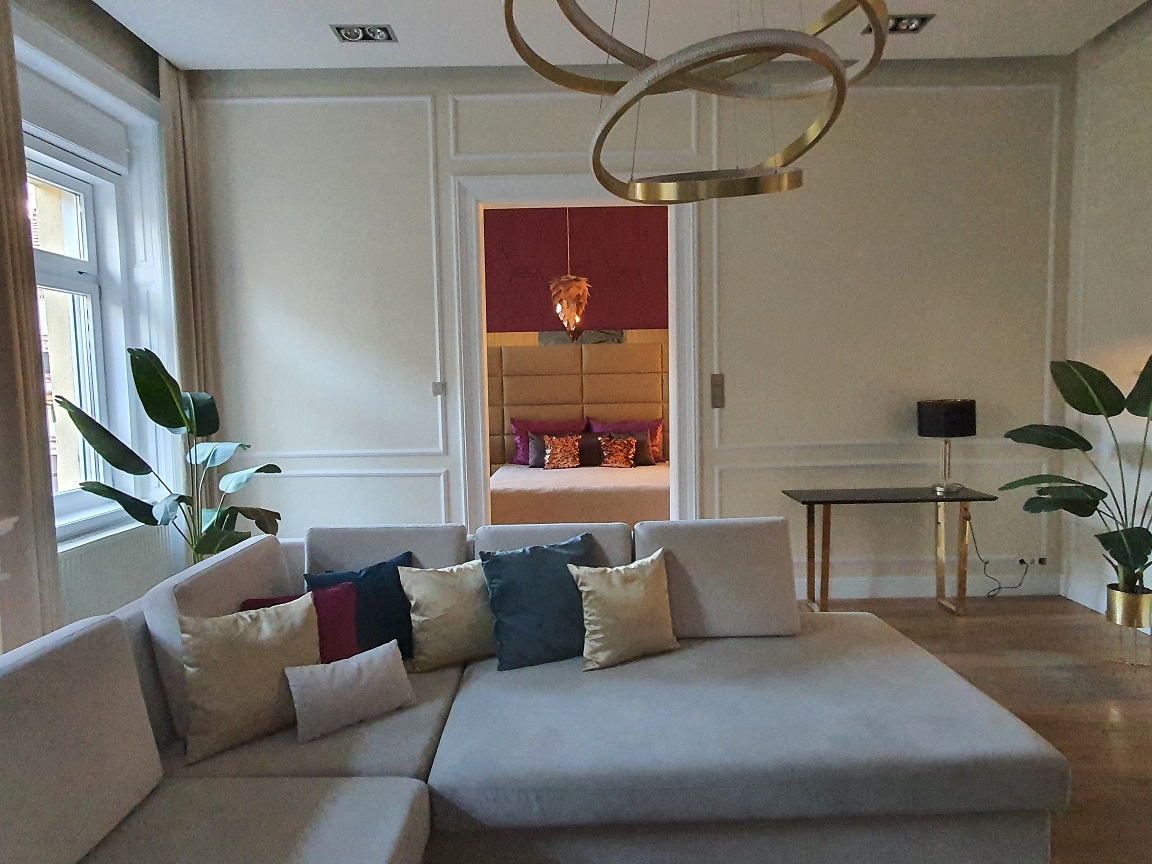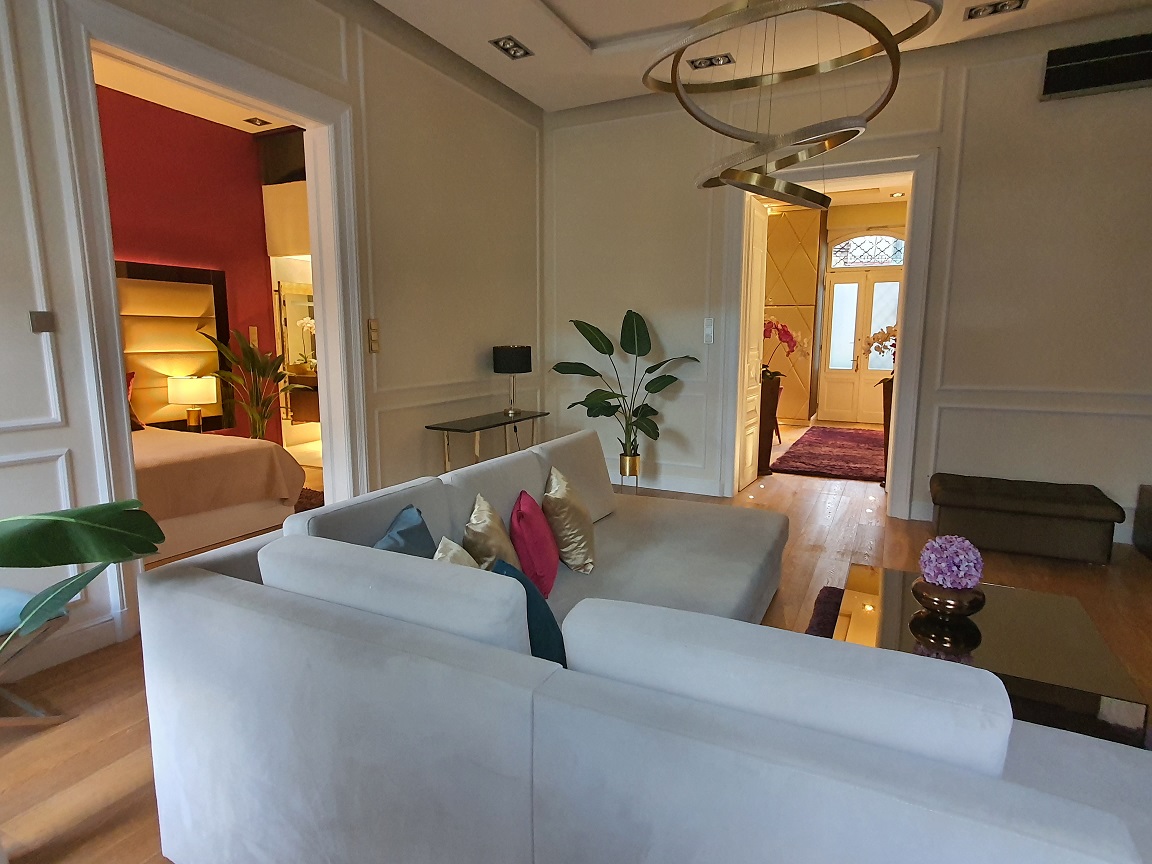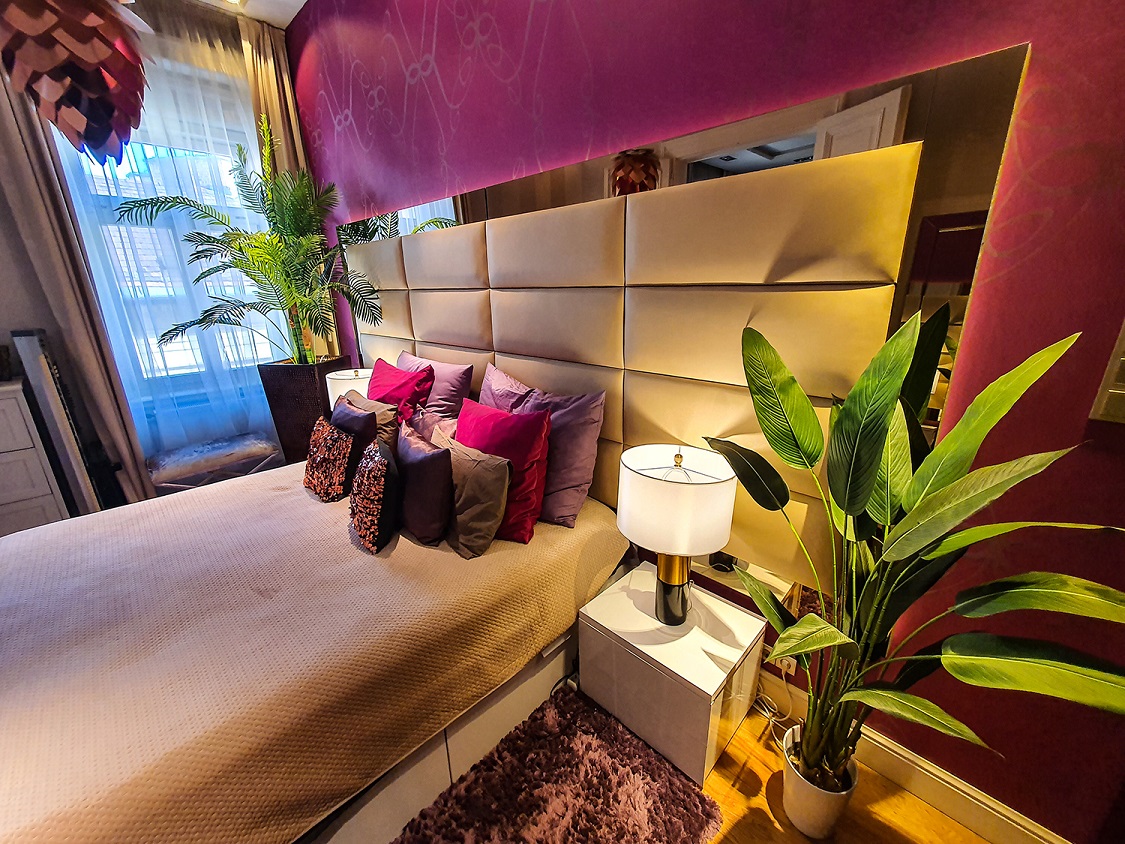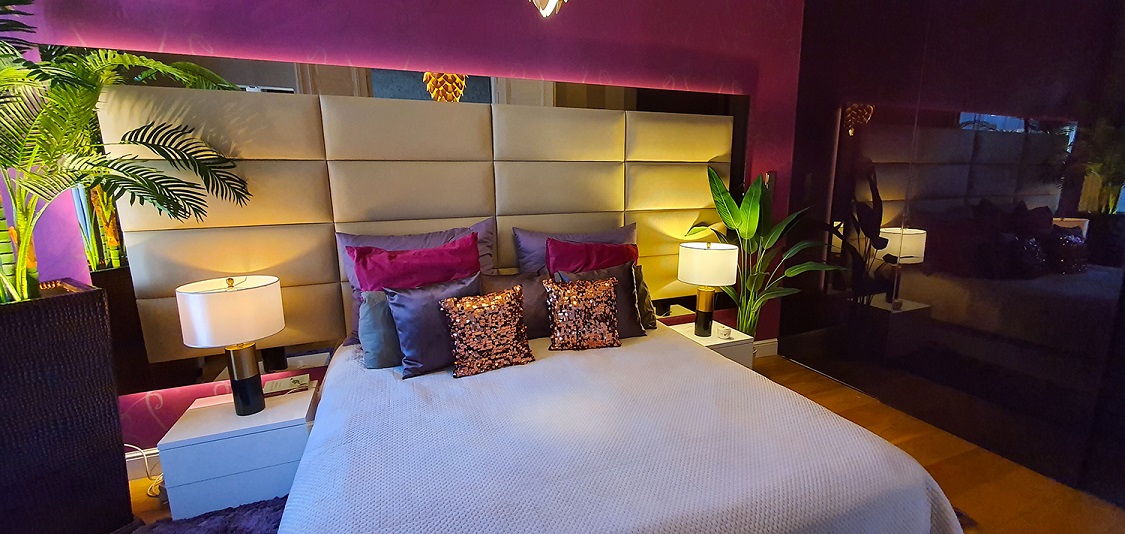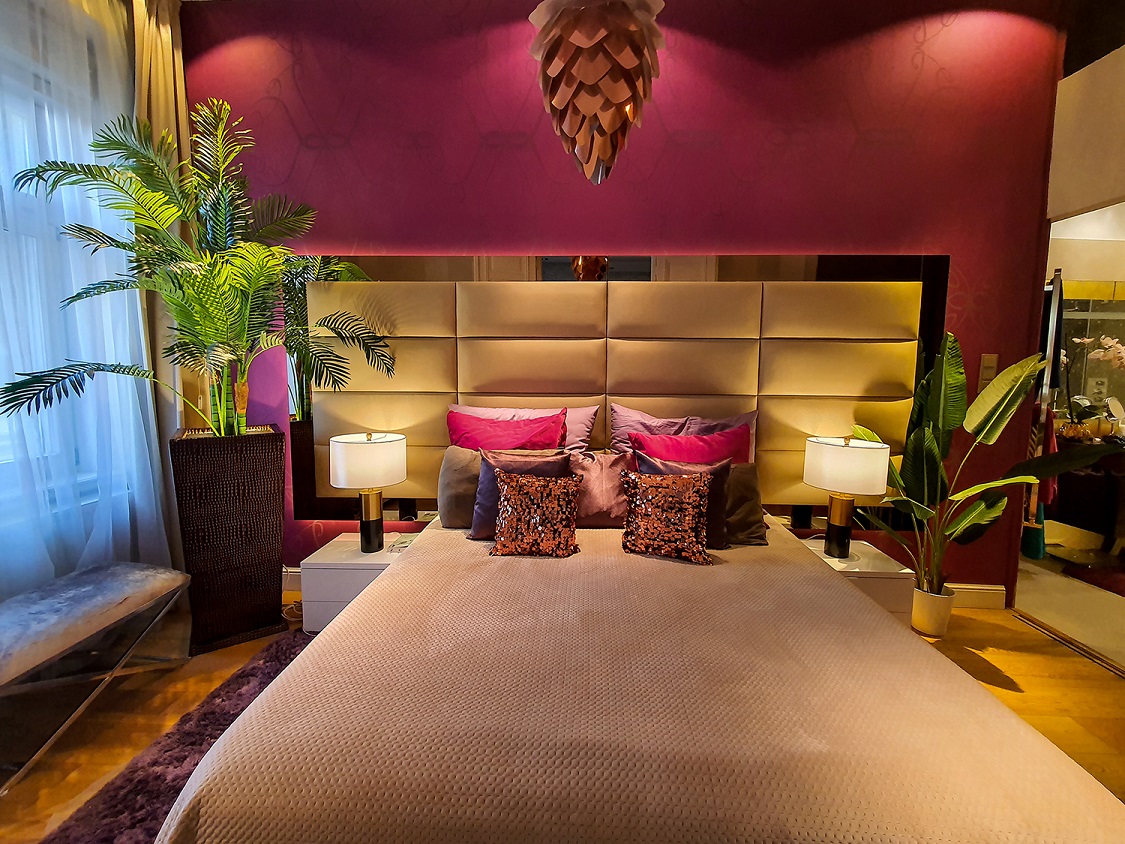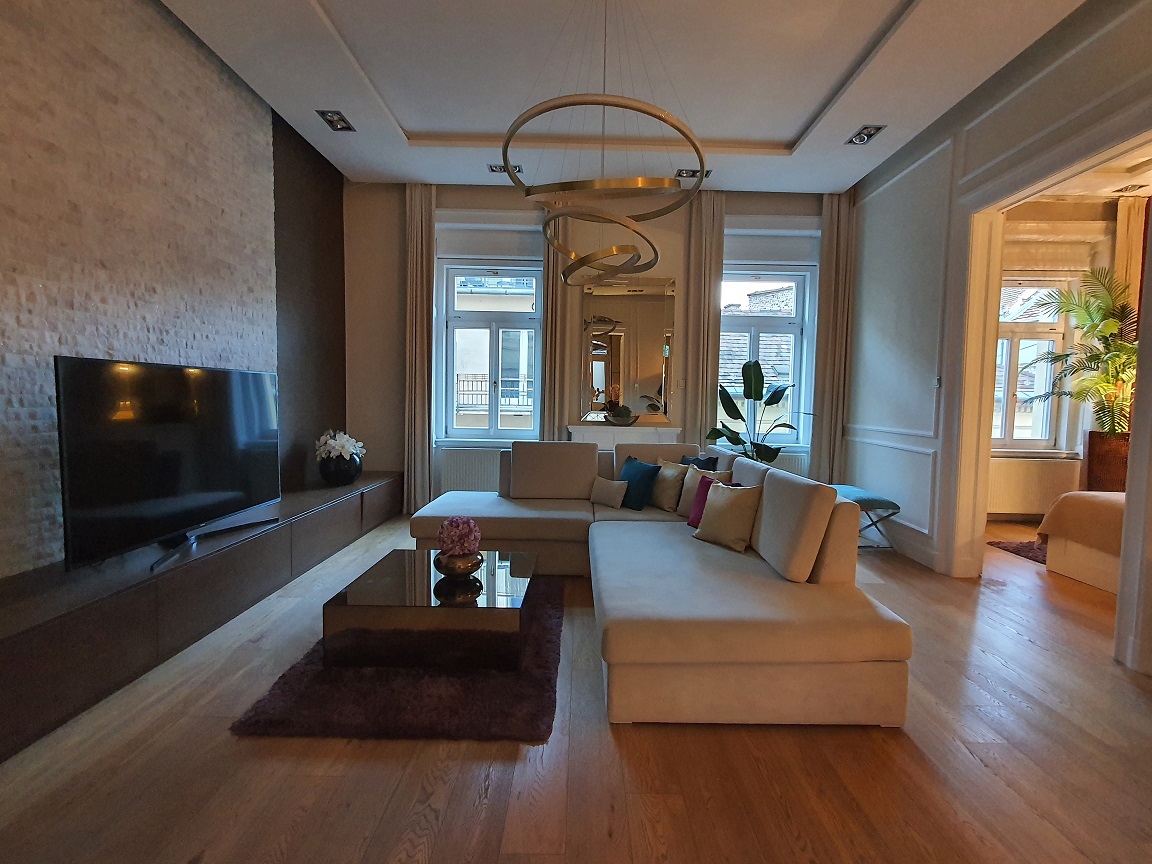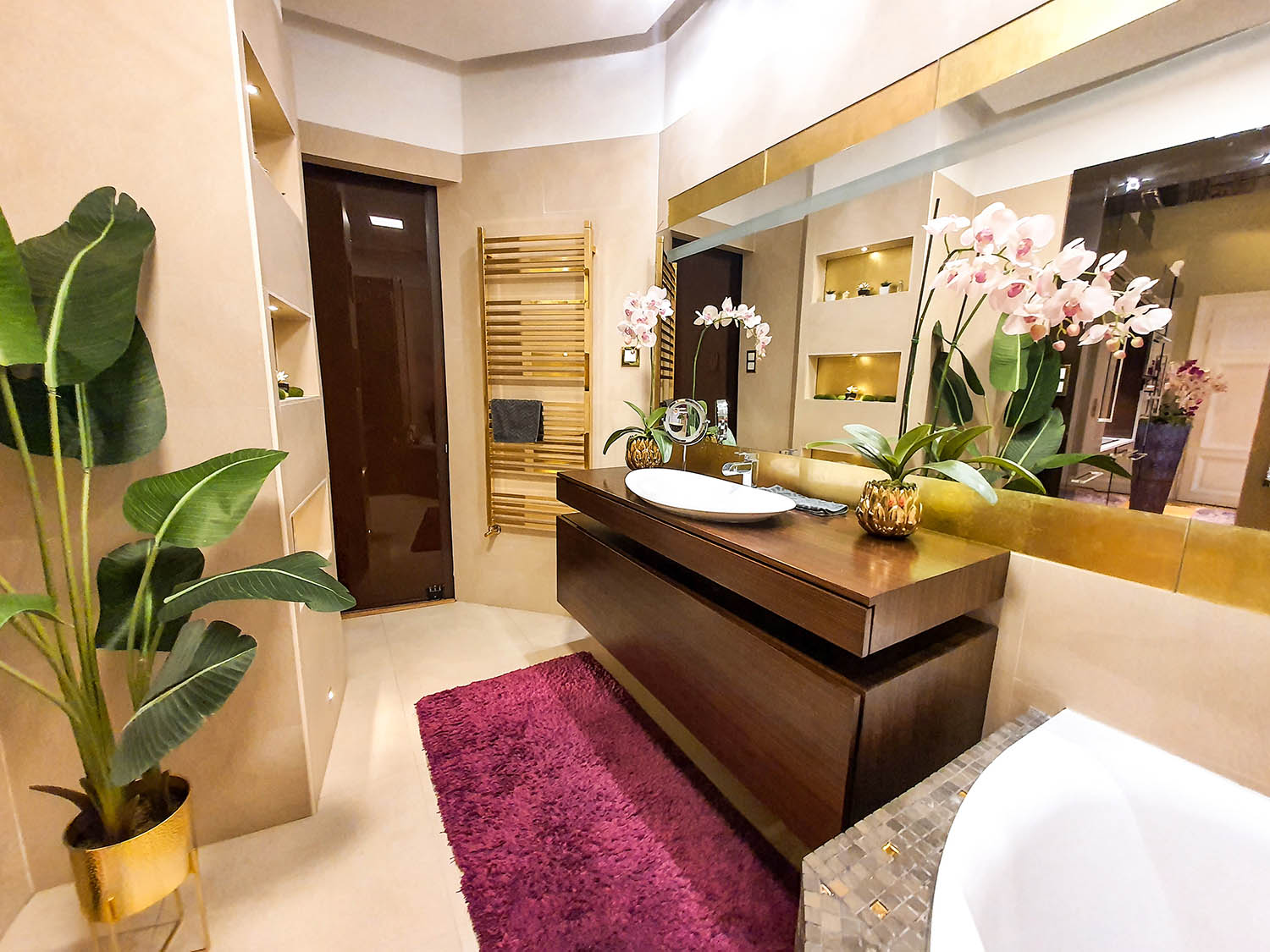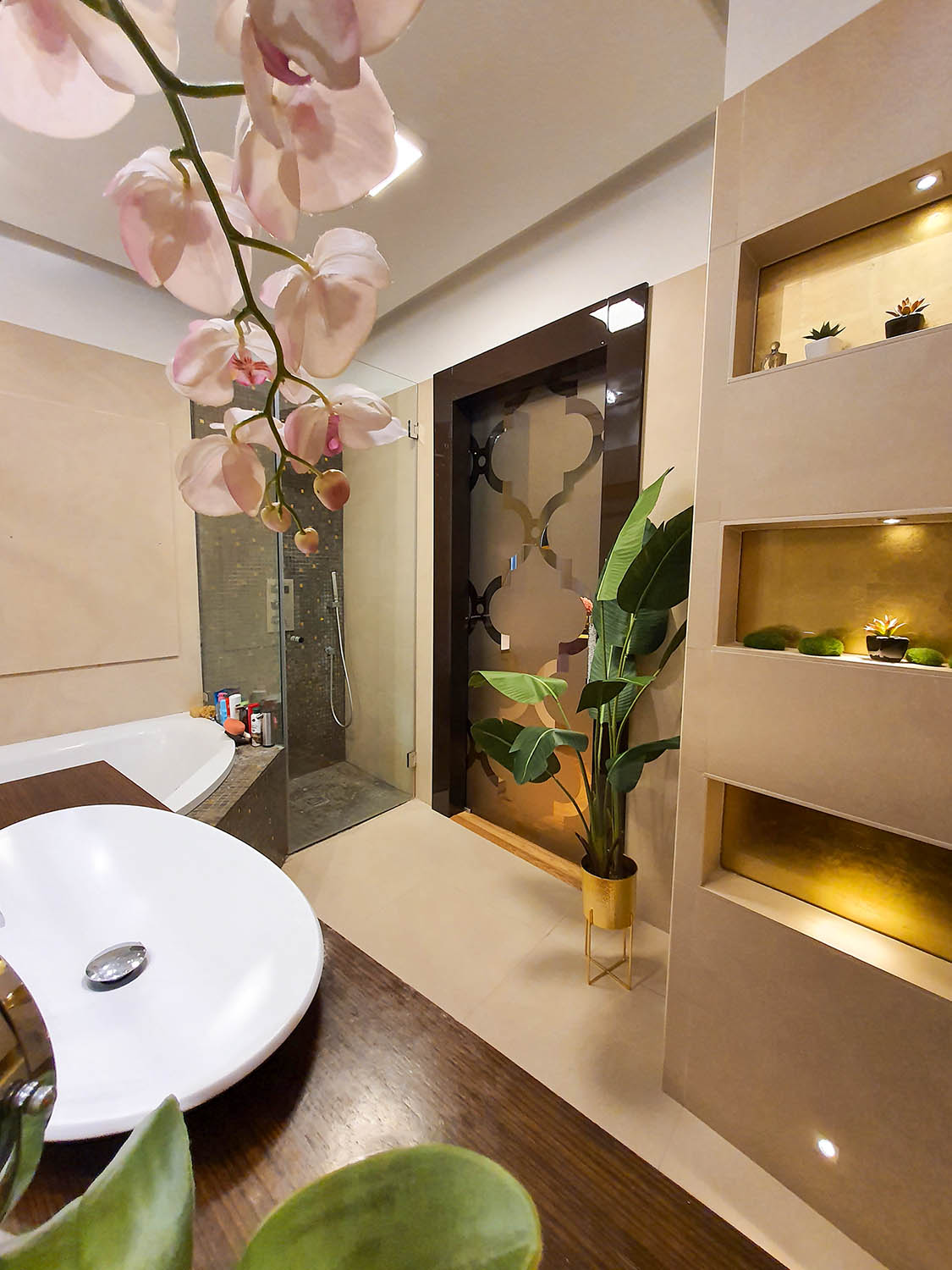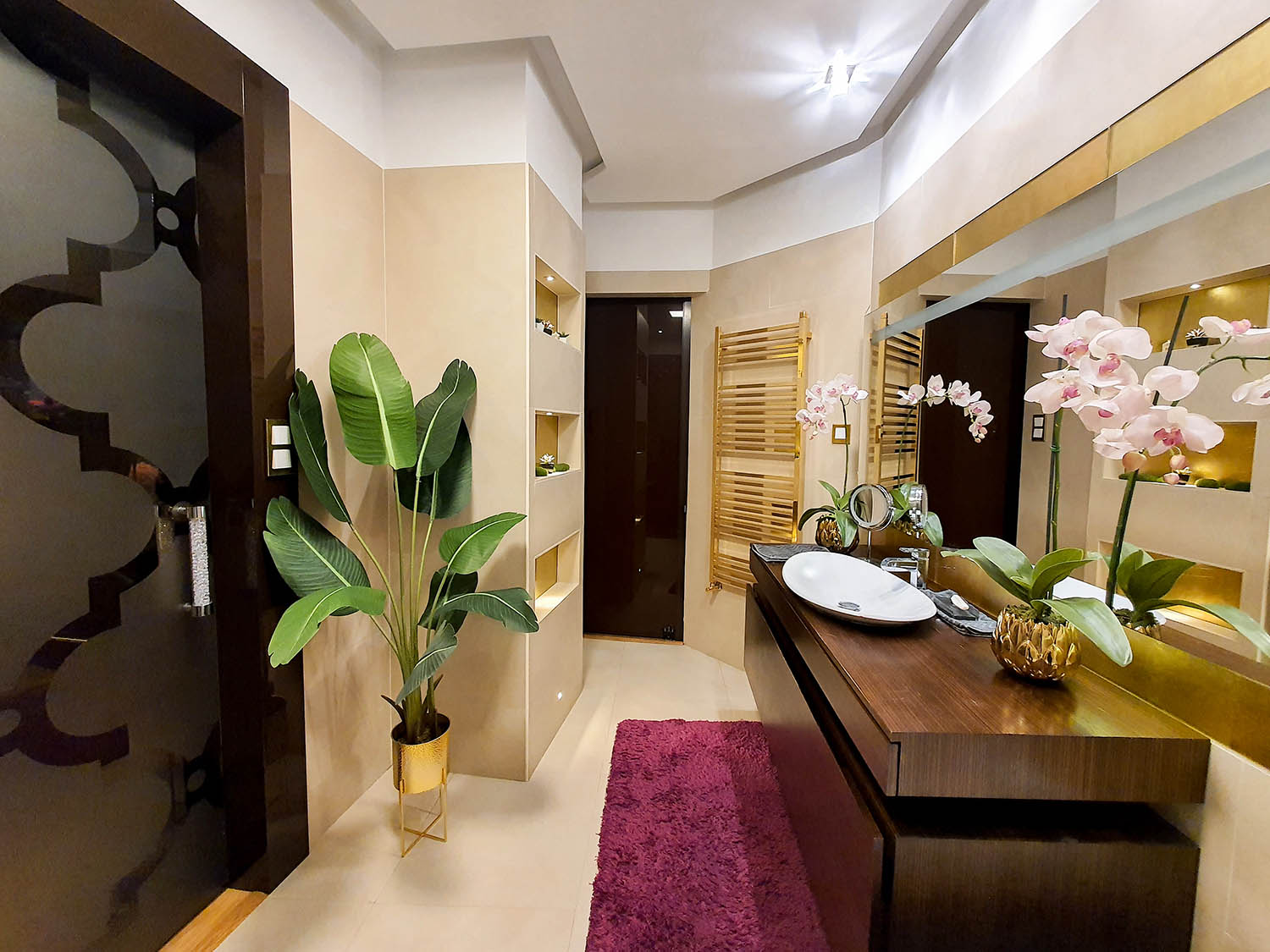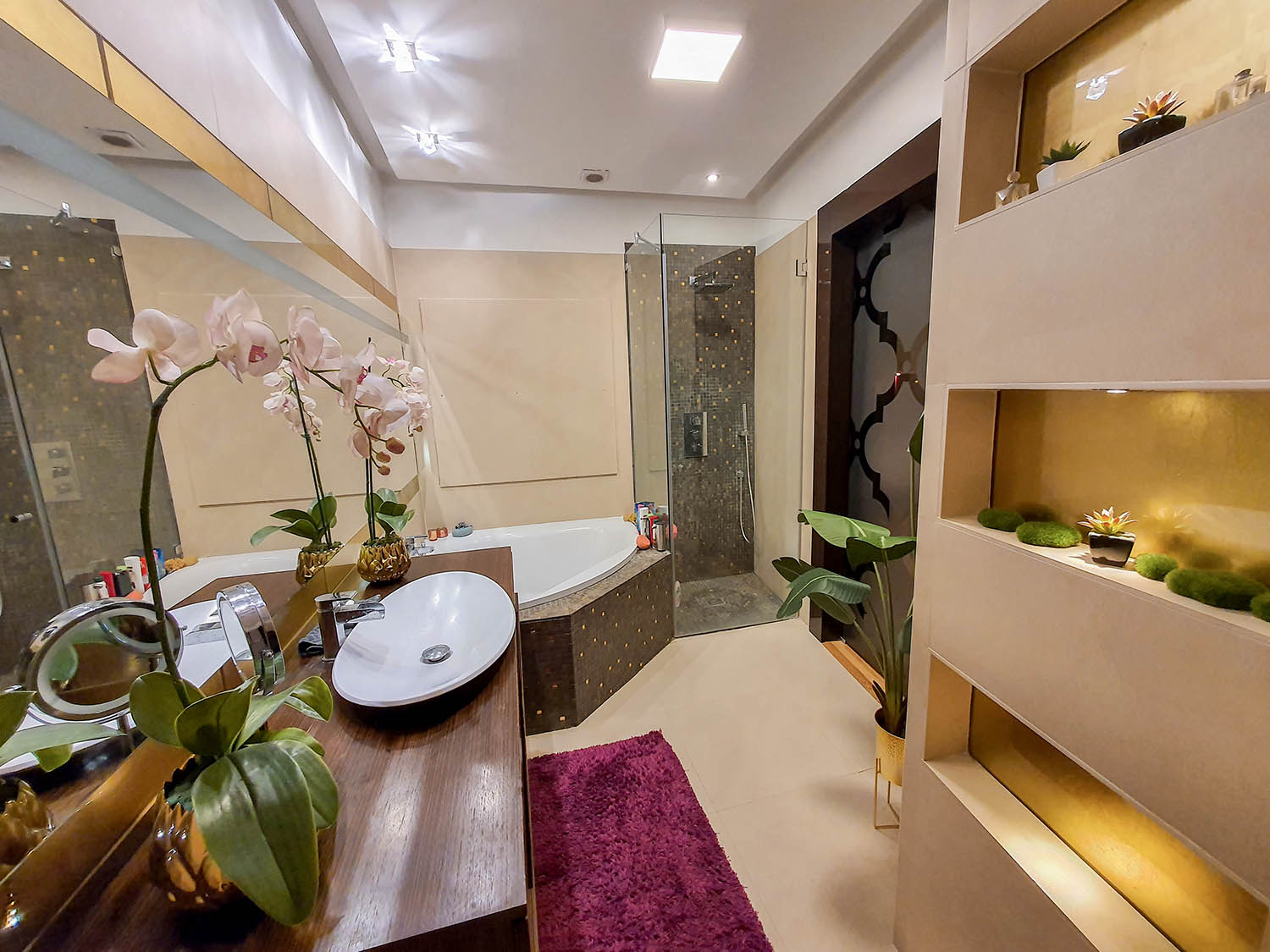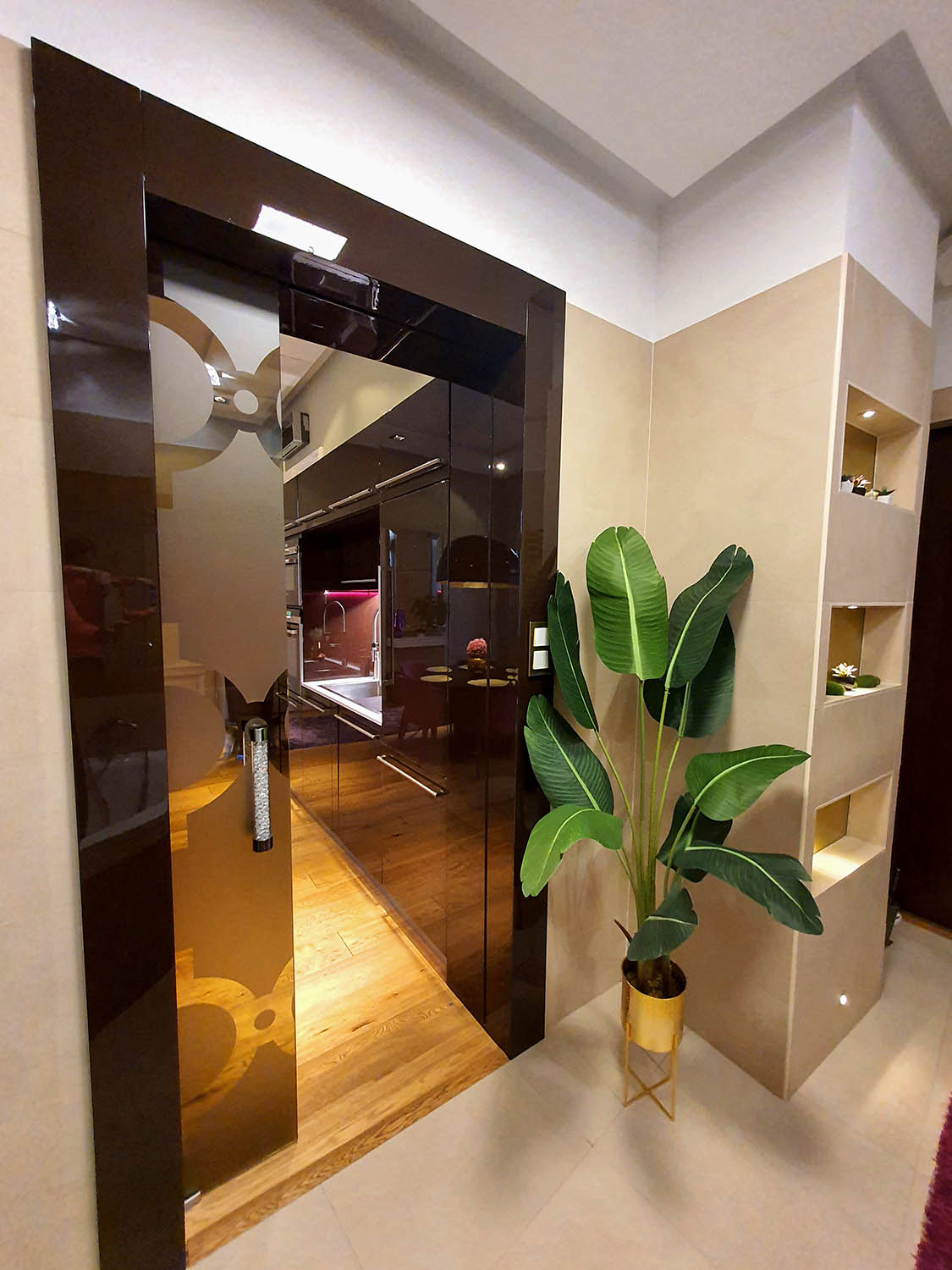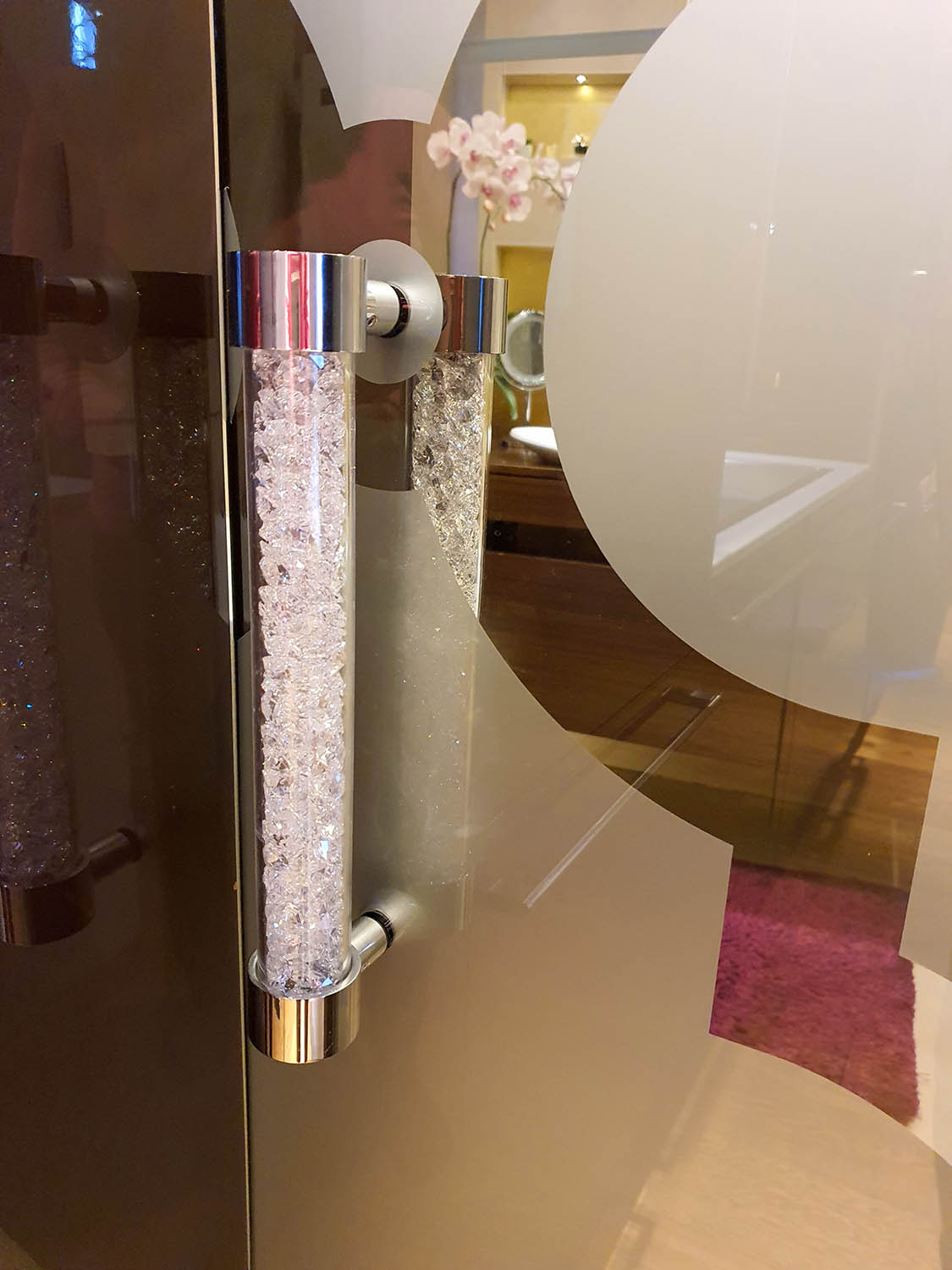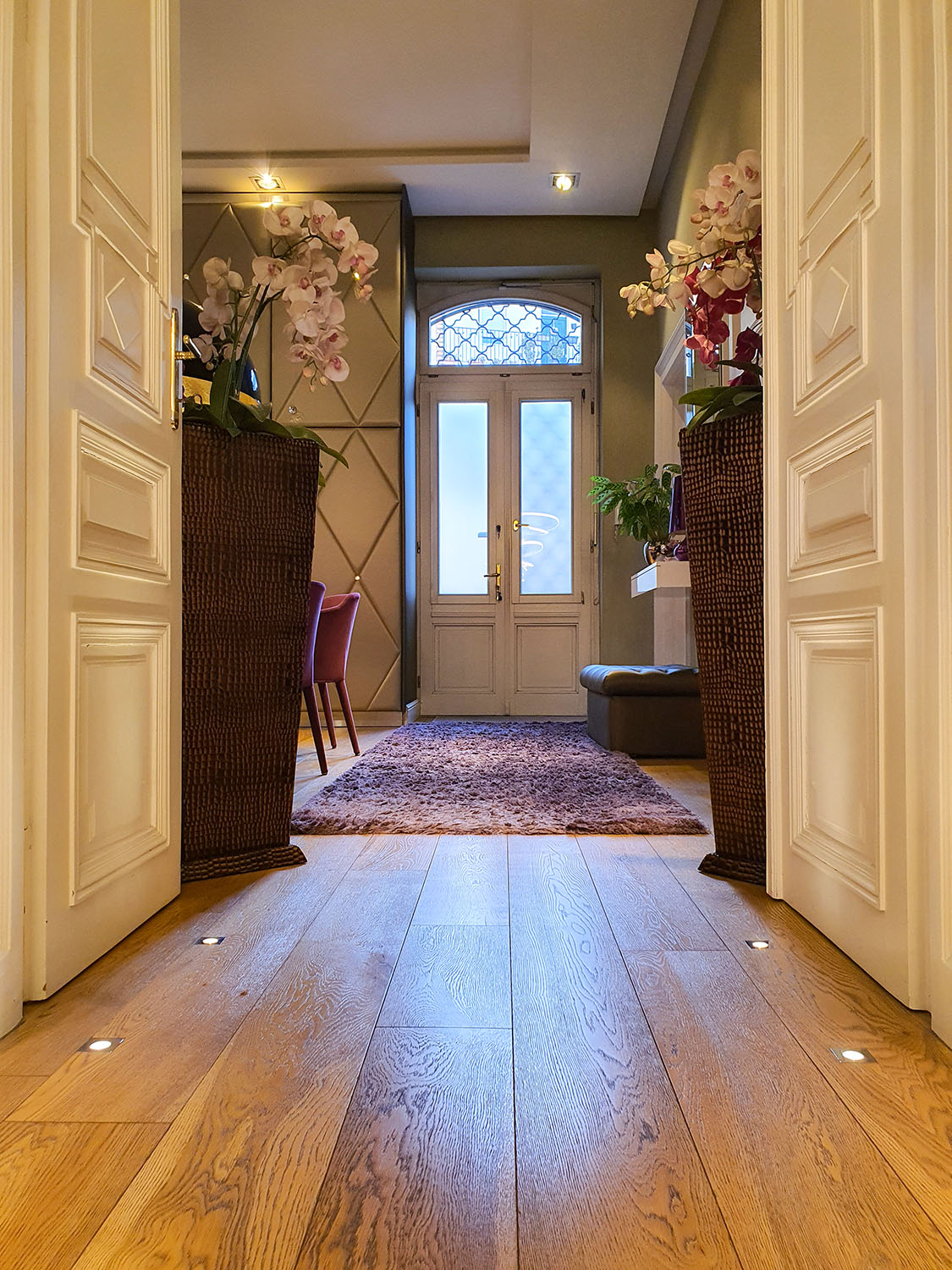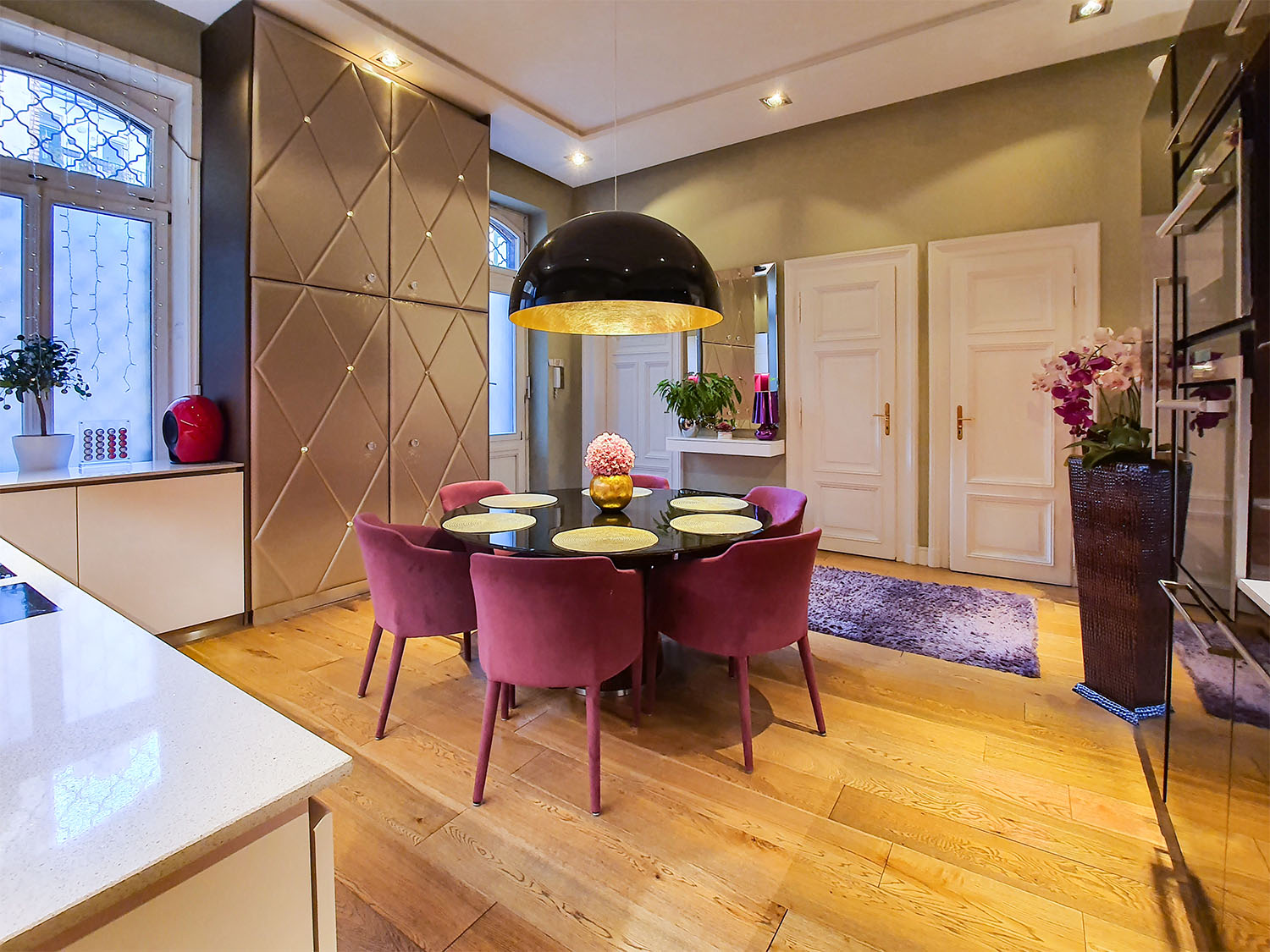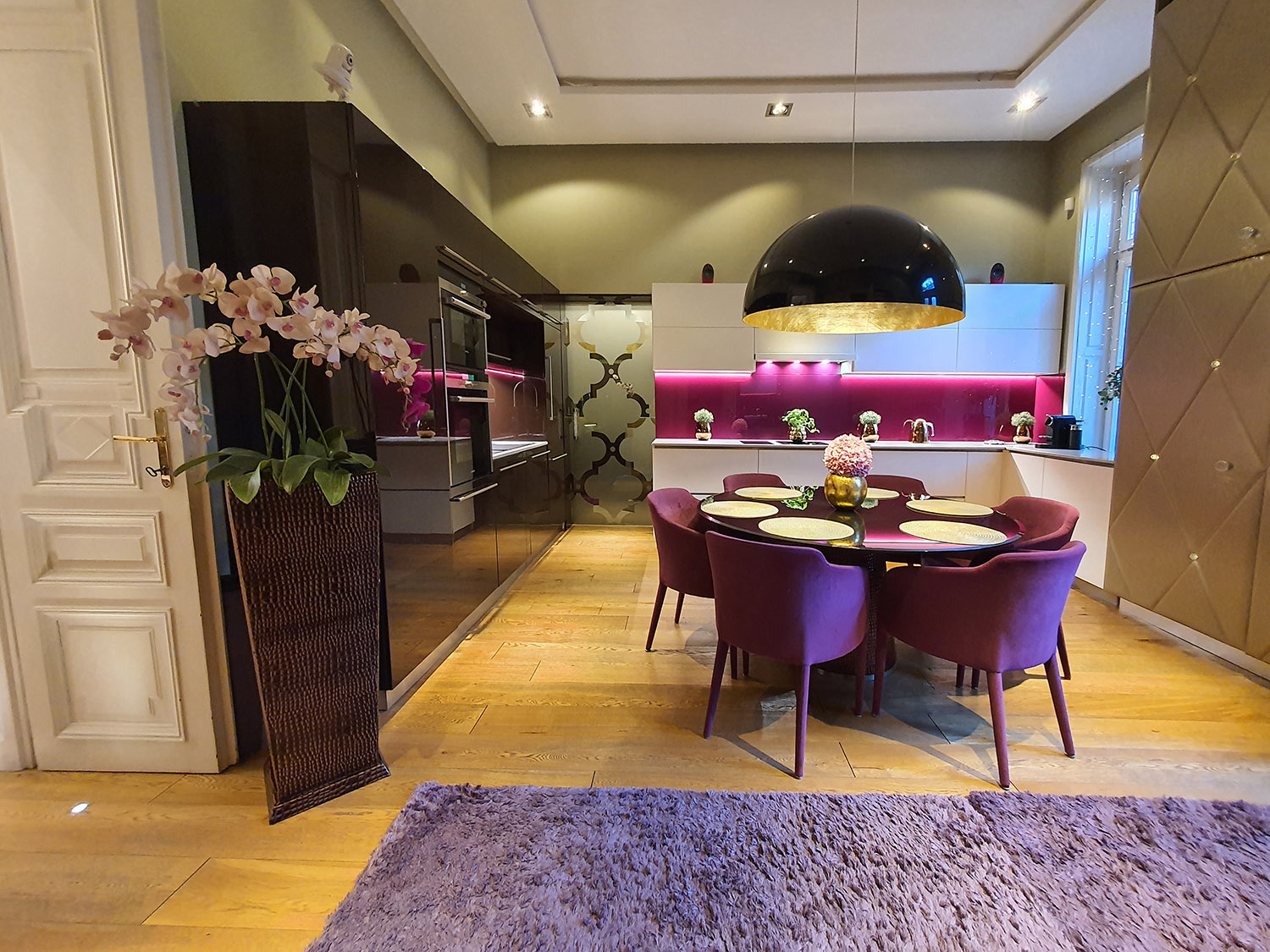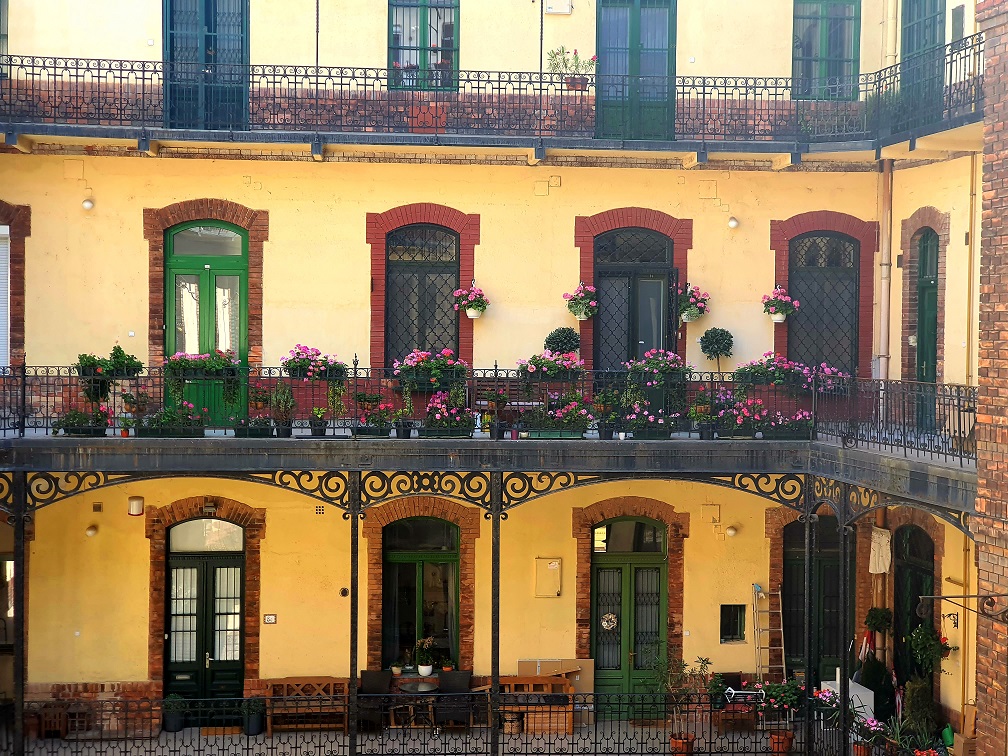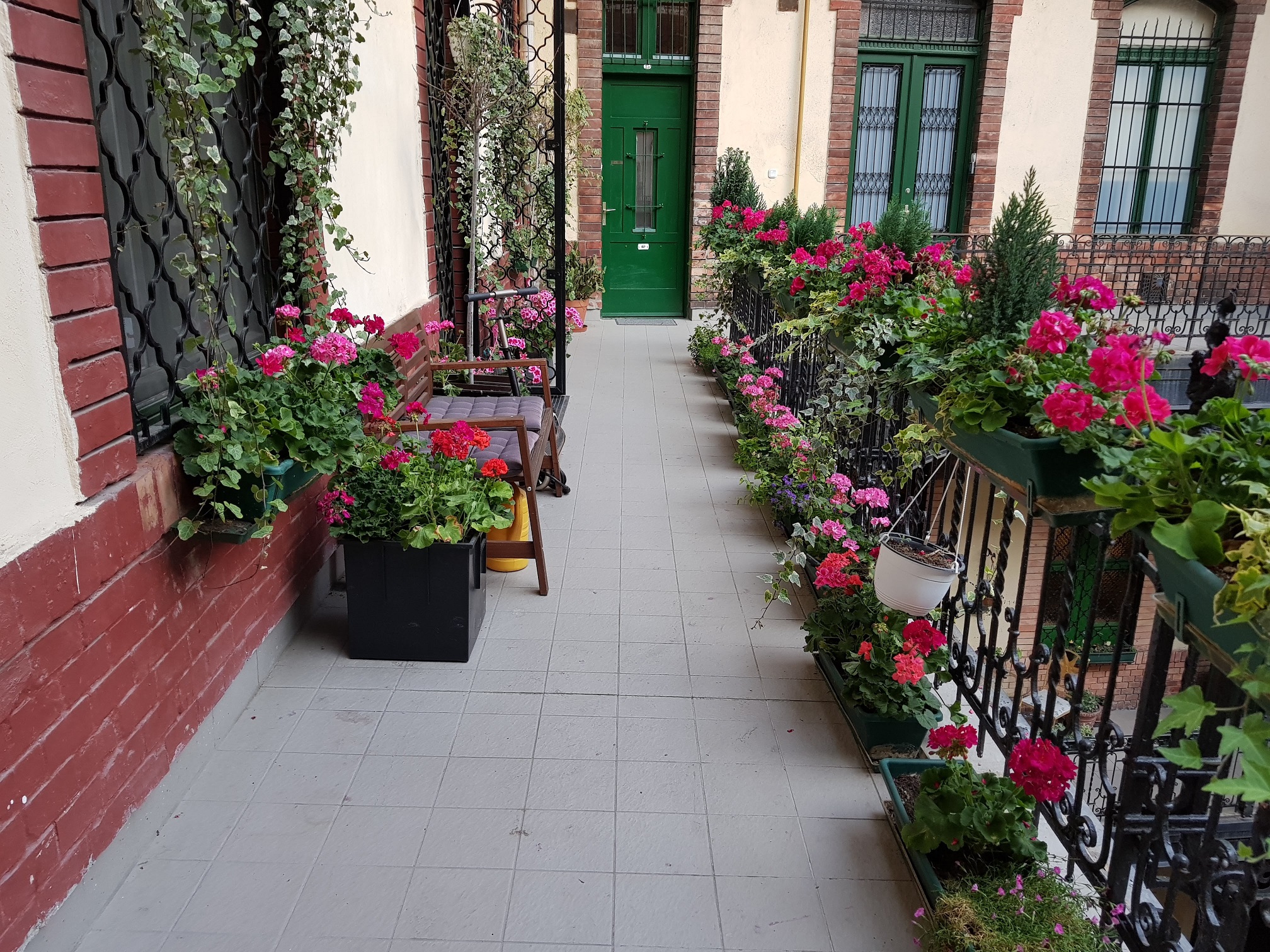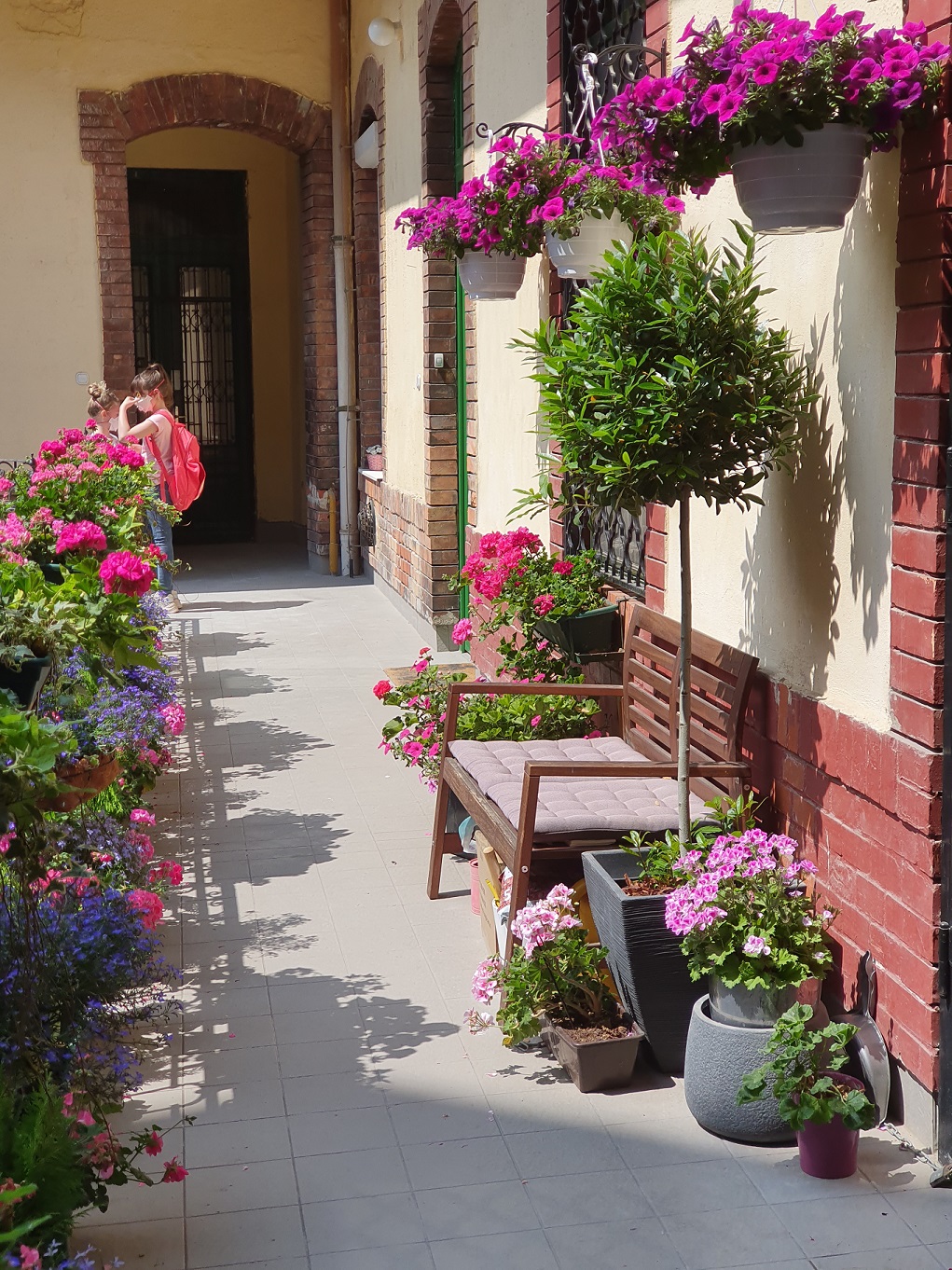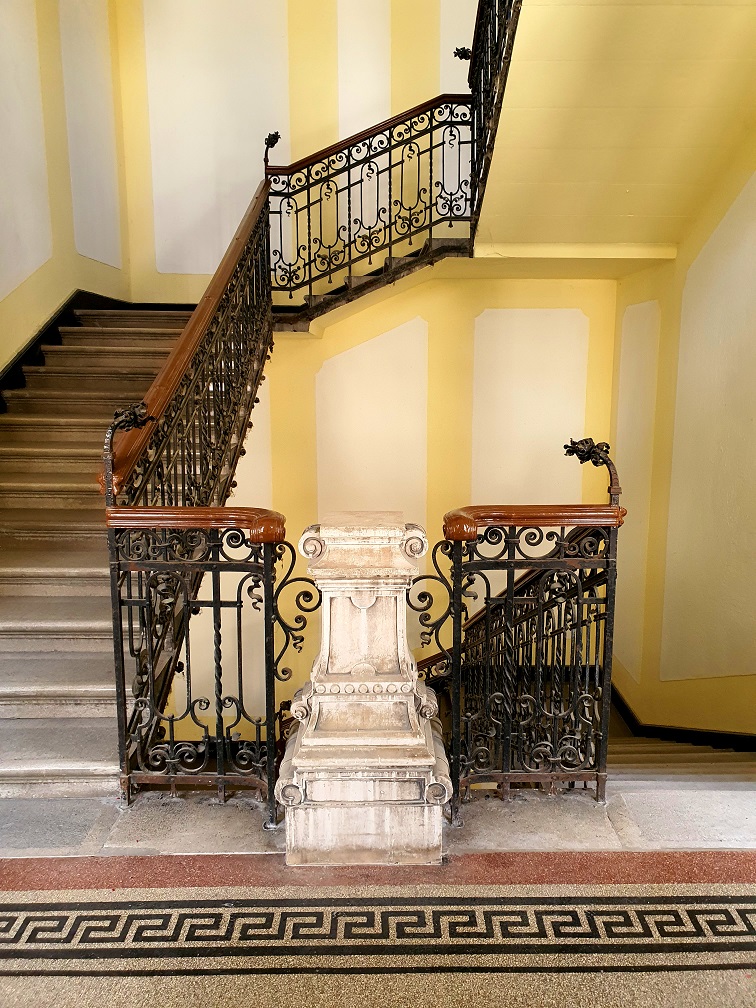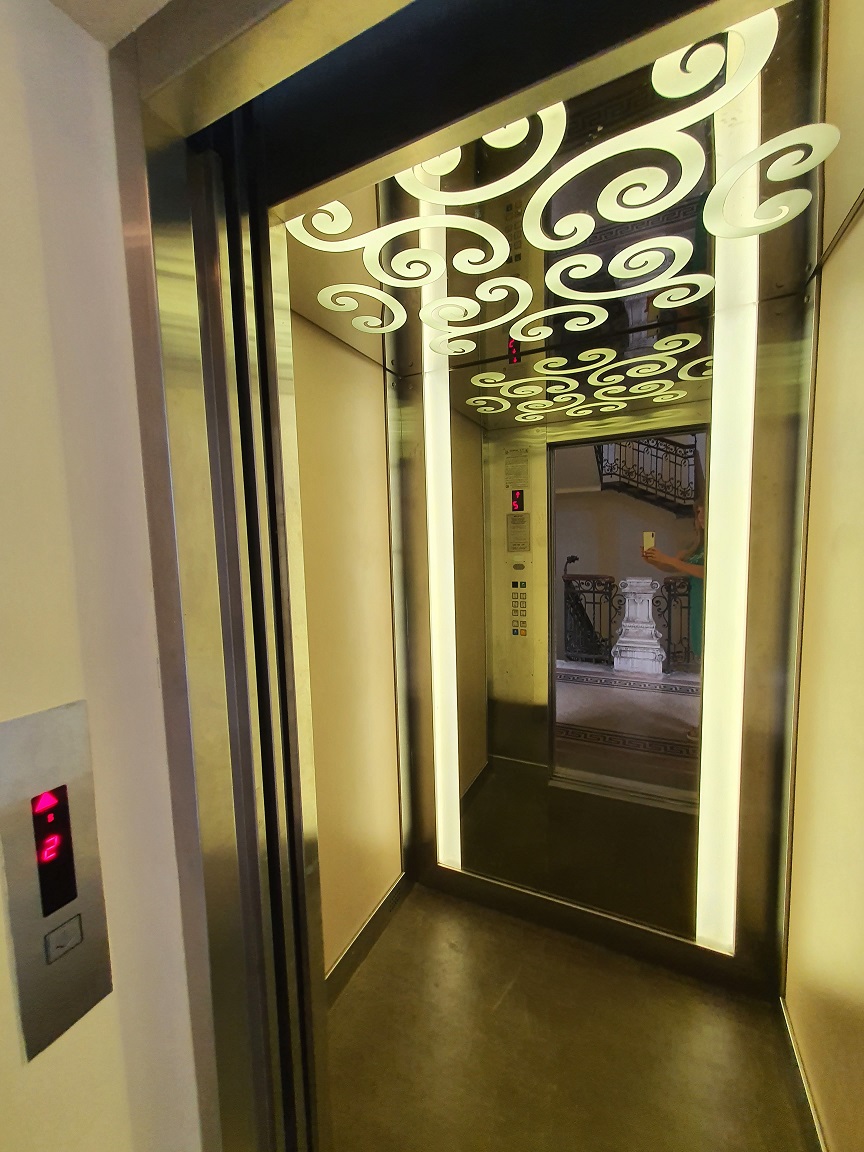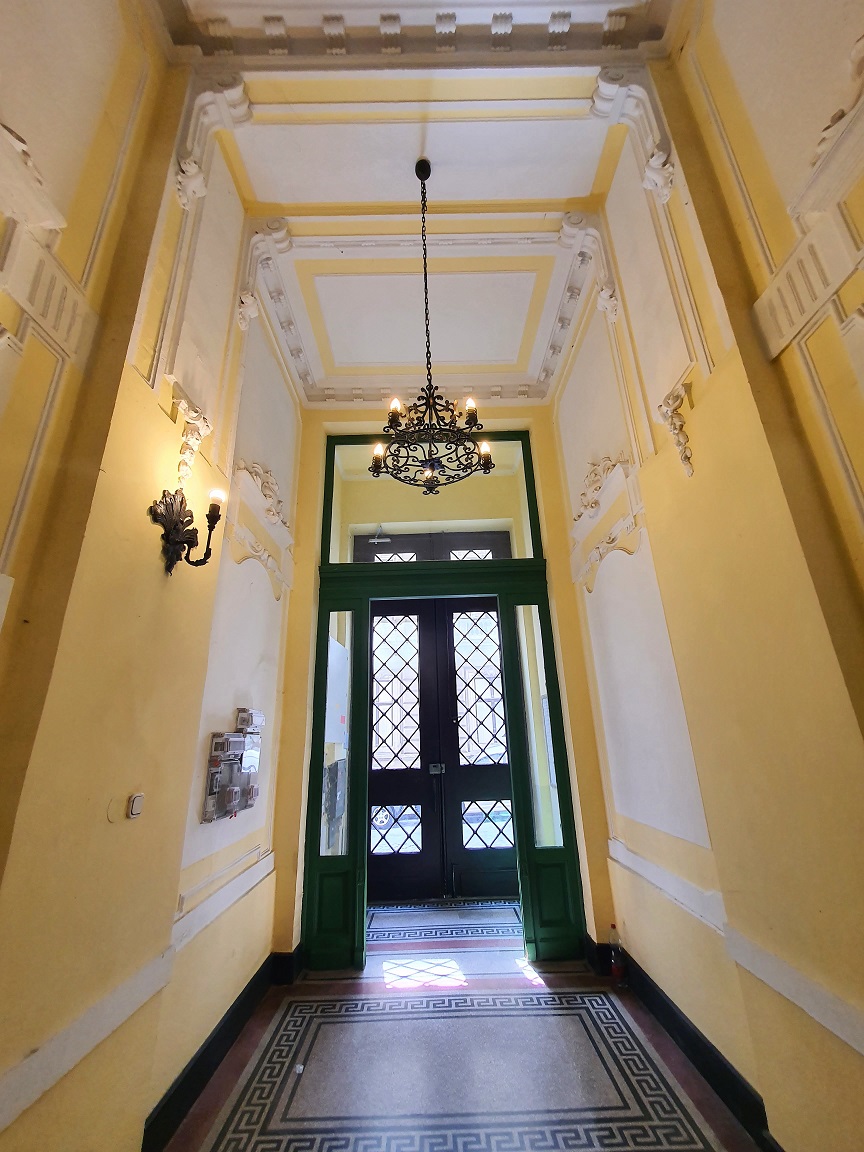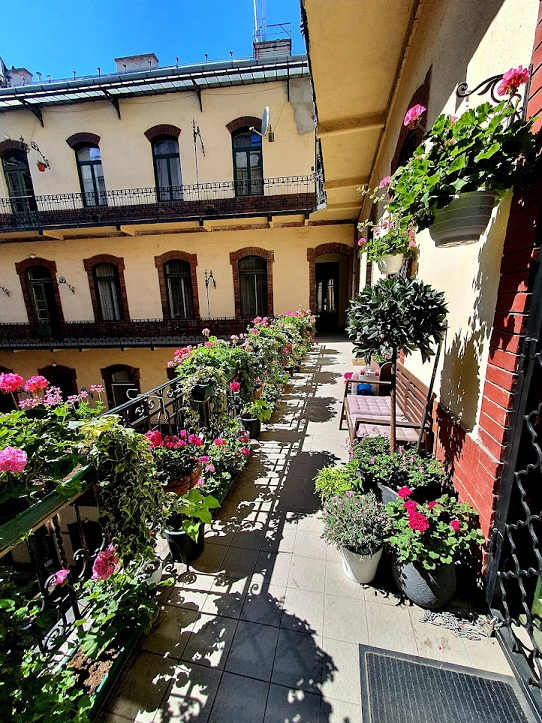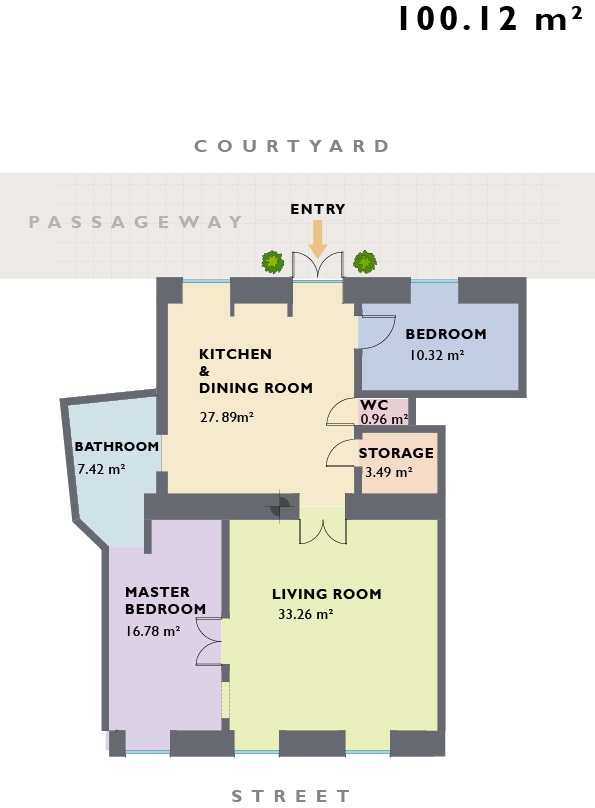 Budapest, dist. 5, Havas utca
Floor area:
100 sqm
Condition:
mint
Number of rooms:
4
Lift:
available
Comfort:
luxury
Heating
gas furnace
View:
street view
Air condition:
available
Balcony:
not available
Floor:
3
Description:
LOCATION:
In the Southern-Center part of the city, directly on the banks of the Danube, in a house located on Havas street, near the popular Vásárcsarnok (Big market), Szabadság híd (Liberty bridge) and the famous Váci street.

HOUSE:
On the 3rd floor of an eclectic, internally fully maintained and tastefully renovated bourgeois-style condominium there is a fully renovated, furnished high-class apartment.
With a uniquely designed elevator in the house designed by a local Hungarian artist.
Barrier-free access to the stairwell and elevator.
PARAMETERS:
•Apartment with 2 bedrooms, 1 large dining room with kitchen, 1 huge living room,
•1 bathroom, plus 1 storage-laundry room.
•On the 3rd floor of the condominium;
•100 m2 floor area;
•Interior height: 3.8m

•Year of complete reconstruction: 2015
•With street view, East-West orientation, bright and very quiet
•Condition: like new
•Luxury comfort-level
•Rooms are designed exclusively by interior designers
•With sunny, spacious rooms;
•The wide, long corridor in front of the apartment provides a unique opportunity for the creation of a small green area perfect fir outdoor relaxation.

EQUIPMENTS:
•Energy-saving heating system is guaranteed by a condensing boiler, the apartment's pleasant warmth is provided by partial floor heating and radiators.
•The rooms are equipped with 'Fisher Art' air conditioners.
•Both outdoor and indoor air conditioning units are installed.
•The apartment has an alarm system
•The kitchen is fully equipped and mechanized, with built-in 'Bosch' and 'Siemens' appliances, refrigerator, freezer, dishwasher, microwave oven, convection oven, induction professional 'Küppersbusch' - wok stove and hotplate.
•The apartment has high-quality, sound- and heat-insulated doors and windows. The walls received an extra sound insulation layer towards the neighbours walls.
•The exclusive atmosphere of the apartment is guaranteed by the unique internal-design carefully planned by interior designers, equipped with individually designed furniture, premium quality coverings, oak floors, sanitary facilities, and the luxurious appearance of the quality home textiles.
•Built-in wardrobes provide excellent storage space
•The blackout curtains were selected from the "Designers Guild" collection.
•Upholstery and wallpaper also represent the upper luxury category.
•Uniquely designed and manufactured lighting fixtures, as well as original 'Swarovski' lamps, 'Swarovski' doorknobs are part of the apartment, together with all furnishings, such as built-in and separate furniture or the 70-inch Samsung Smart TV.

SUSTAINABILITY:
•Energy-saving, low-maintenance apartment
•Common costs: HUF 24,000
•Free from lawsuits, encumbrances and claims

PARKING:
•The only house on the Belgrade embankment with direct parking!
•Possible in the courtyard of the condominium, for HUF 40,000 per month, with direct access to the Belgrade quay.
•Security camera system in the whole building
•Additional free bicycle storage in the house
•The whole area of the condominium is very quiet.

PUBLIC TRANSPORT:
•Fővám tér is 2 minutes away
•Kálvin tér, Ferenciek tér, Gellért tér are a 5-minute walking distance
•Subways: 3, 4
•Trams: 2, 2B, 2M, 47, 49
•Buses: 15, 578E, 105, 108E, 110, 110E, 112, 115, 133E, 178
•Night buses: 907 908, 916, 956, 973, 973A, 990
•Trolley: 72
•The entire Belgrade quay is about to be renewed, making it an excellent investment opportunity in the heart of the city, in a luxurious environment.
•An elegant apartment that radiates peace and harmony, satisfying all the needs of its residents.
•Possibility of moving-in on the day of agreement.