Contacts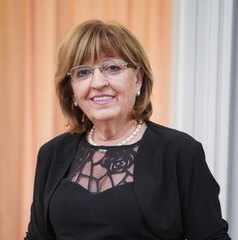 Több, mint 20 éve dolgozom az ingatlan szakmában. Ez idő alatt nemcsak Budapesten, de a ország más területein is sikeresen értékesítettem ingatlanokat. A nagyértékű ingatlanok és projektek értékesítése a szakterületem, de a lakóingatlanok területén is otthonosan mozgok.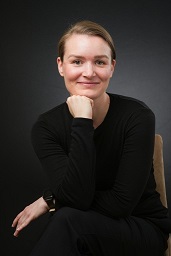 Ms SONYA HOHL
American – Hungarian citizen
REAL ESTATE BROKER licensed in Budapest, HU and in Florida, USA.
Ms Hohl is focused on overseas clients looking to relocate or invest in our properties. She will work with you closely every step of the way - from finding you a property for sale that fits your needs and your lifestyle - to negotiating, selecting a qualified construction team if needed, managing the renovation, interior design consultation, and finally renting or selling your home.